Ladies American Doubles Tournament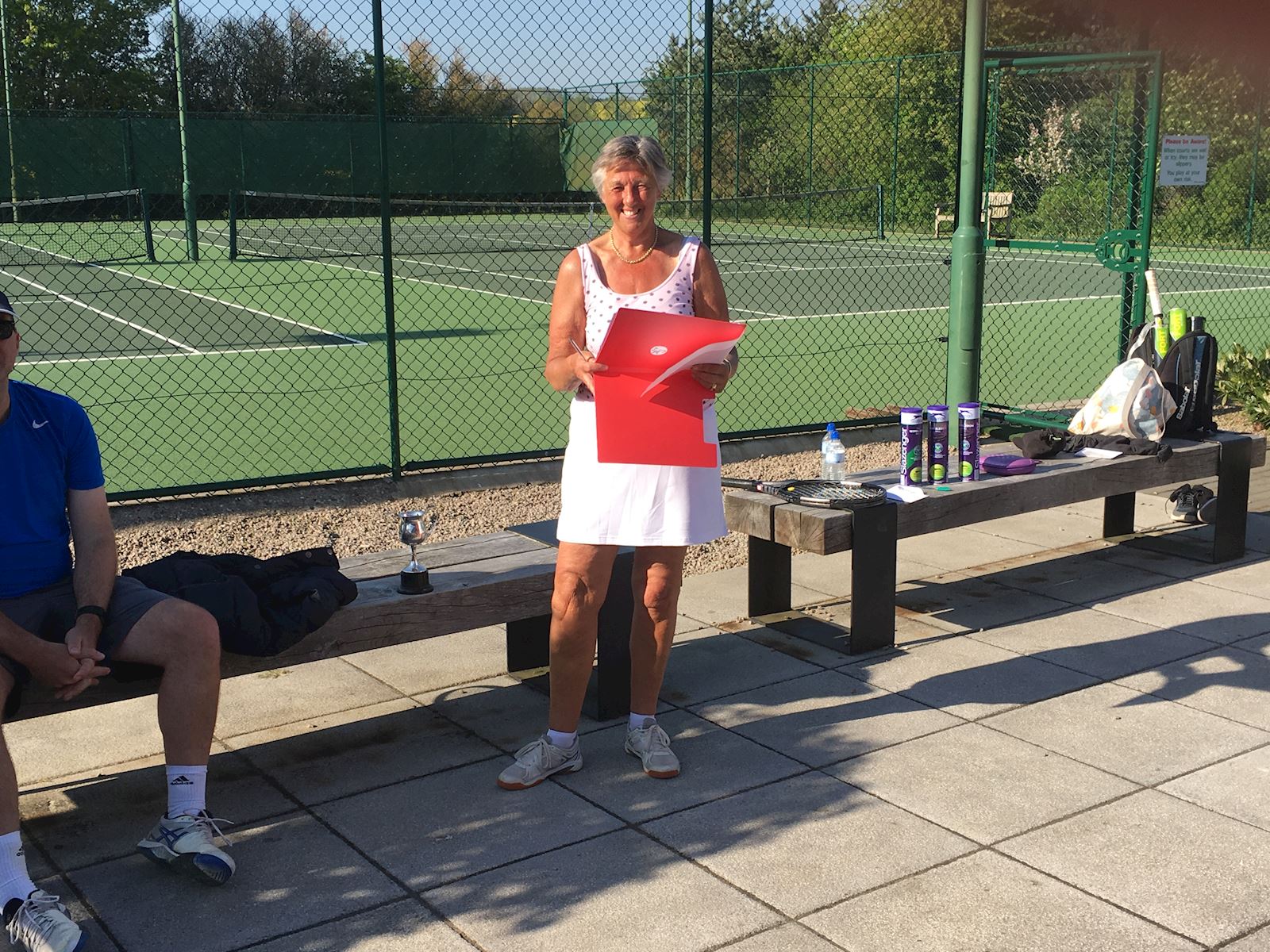 A Ladies American Doubles Tournament will run on the morning of Friday 26th April.
The format for the day will be:
Arrive 9.15am to start play at 9.30am.
No need to bring a partner, the partnering and playing is all arranged by Sue Gardener.
As previously, the tournament will be followed by lunch in the clubhouse, the participants will be informed by Sue prior to the day as to what to bring for lunch.
The entry fee will be £5.00 to go to a chosen charity by the overall winner on the day.
to secure your place in this tournament please contact Sue Gardiner at: gardiner.s@me.com or on 07846437184
This has been a well attended and fun event in past years, so please sign up to play very soon!