Club
Our new website goes live!
Fri, 08 Mar 2019 00:00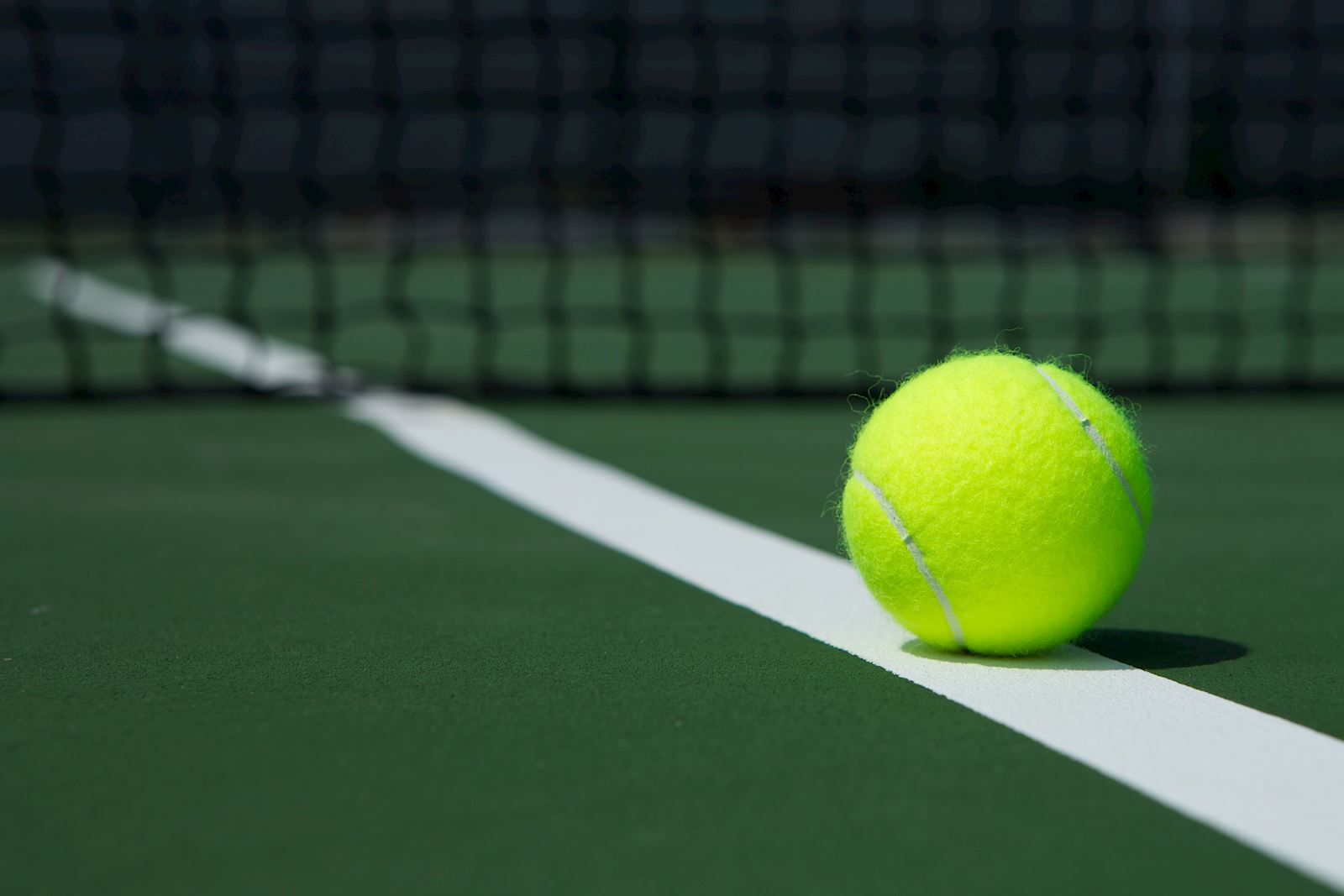 Our new website has gone live - ready for the start of the 2019 season!
The new site brings with it a whole host of new functionality:
We'll be emailing everyone shortly to tell them more and, before long, you'll receive email reminders for your membership renewals as well.