Competition
Congratulations to our 2018 Champions!
Sun, 06 Jan 2019 00:00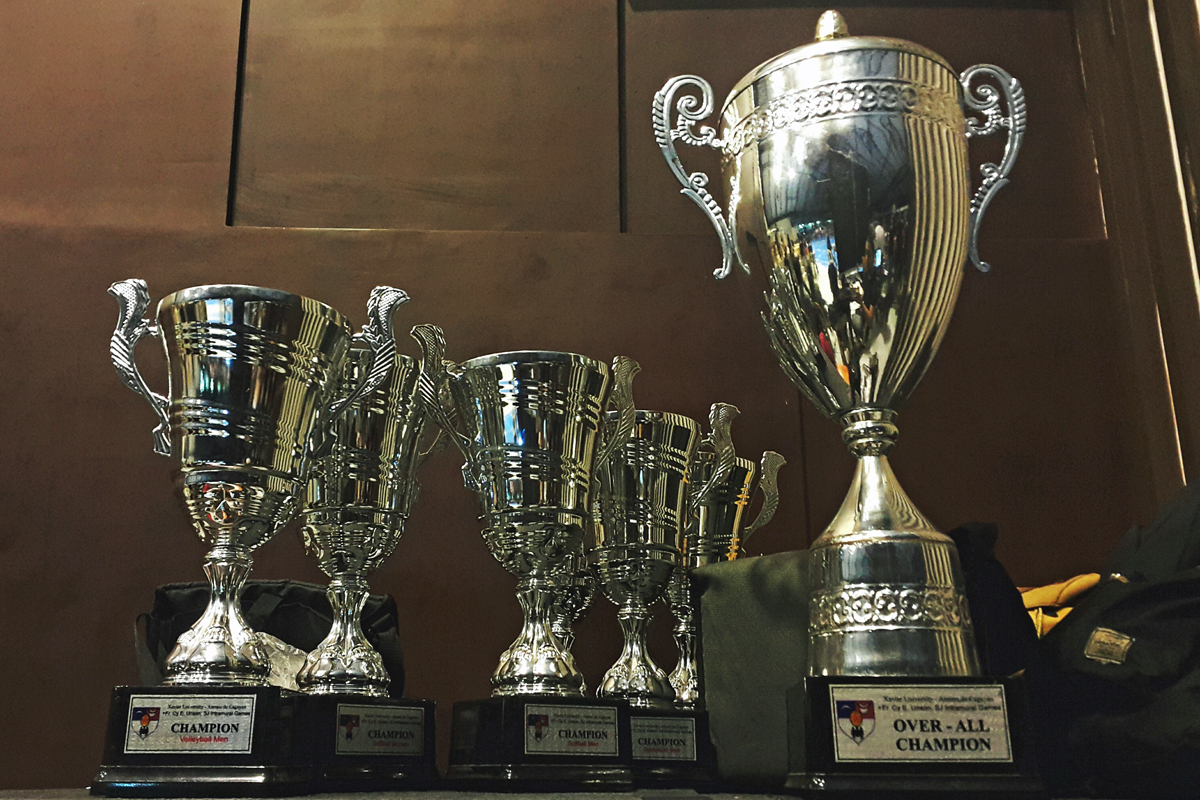 2018 Ladies Singles Champion
Chiara Bassetti
who beat Lucy Piggott in a very close final
2018 Mens Singles Champion
Robbie Hill
who beat Andy Naym
2018 Mixed Doubles Champions
Lucy Piggott and John Fawcett-Ellis
who beat Julia Kelly and John Bower
Congratulations also to all our finalists and every player who took part. Finally, a BIG thank you to the organiser, Lizzie Court!