Competition
2022 Minety Open Mixed
Tue, 01 Mar 2022 00:00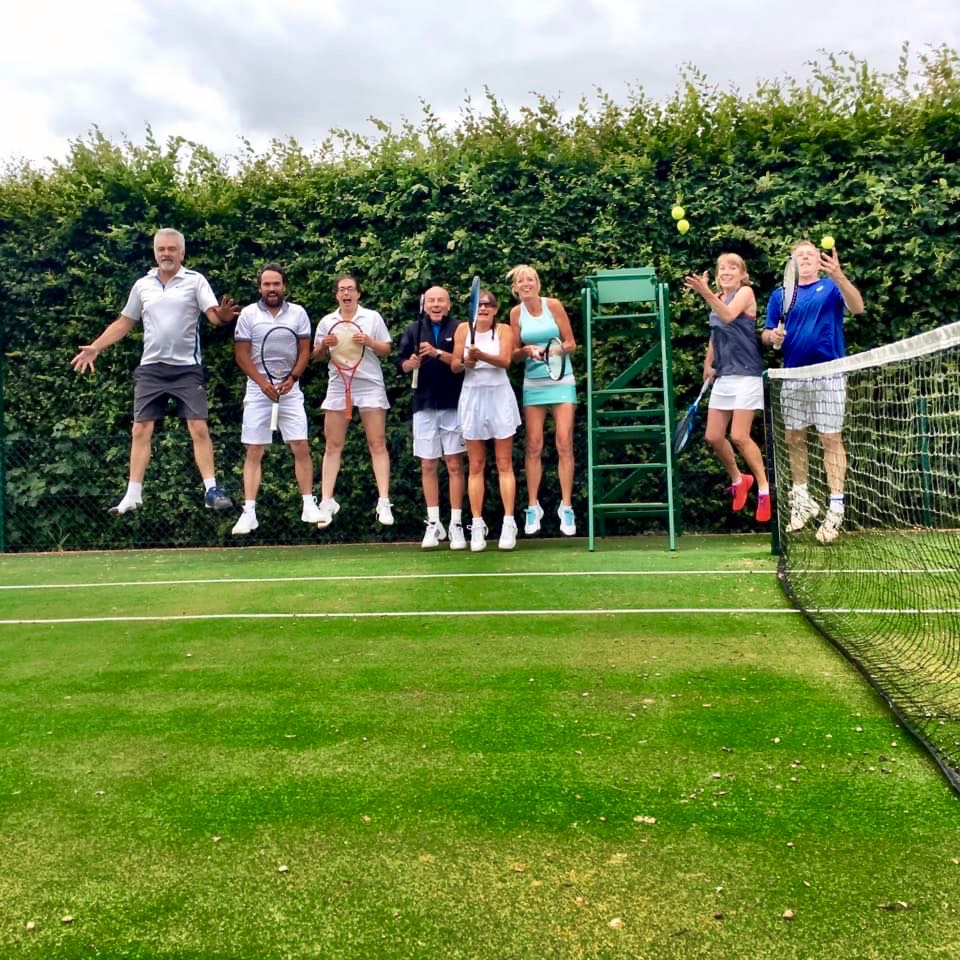 Minety Tennis Club and The Nelson Trust proudly invite players to enter their Open Mixed Tennis Tournament. The event will raise money for the club but predominantly for The Nelson Trust.
The tournament will be played on private courts in and around the village of Minety, the finals being played on the club courts. So that all standards can enjoy their tennis, the morning sessions will be seeded and played on a handicapped system. The afternoon groups will be formed based on the results of the morning session and they will compete in the Championship and Plate groups.
Morning coffee, two-course lunch, afternoon tea and cake are included in the entry fee. A bar will be open during the finals. Please note that vegetarian meal options will be available.
The Schedule
08:30 – 09:00 Registration Tea and Coffee at Minety Village Hall
09:00 – 12:00 Handicapped group stage
12:00 – 13:30 Lunch served at Minety Village Hall
13:30 – 16:30 Championship and Plate group
16:30 – 17:00 Afternoon Tea at the club
17:00 – 18:30 Finals at Minety Tennis Club with Licensed Bar
As there is a full morning of tennis, players should ensure they arrive promptly. Any player that arrives late may not be able to complete all their games. Players should arrive at Minety Village Hall no later than 8:45 to complete registration.
Weather permitting all players will enjoy a full day of competitive tennis.
To enter please go to the Events page of the website.