Cecil Haslam Tournament 2019 Results
Mon, 22 Jul 2019 00:00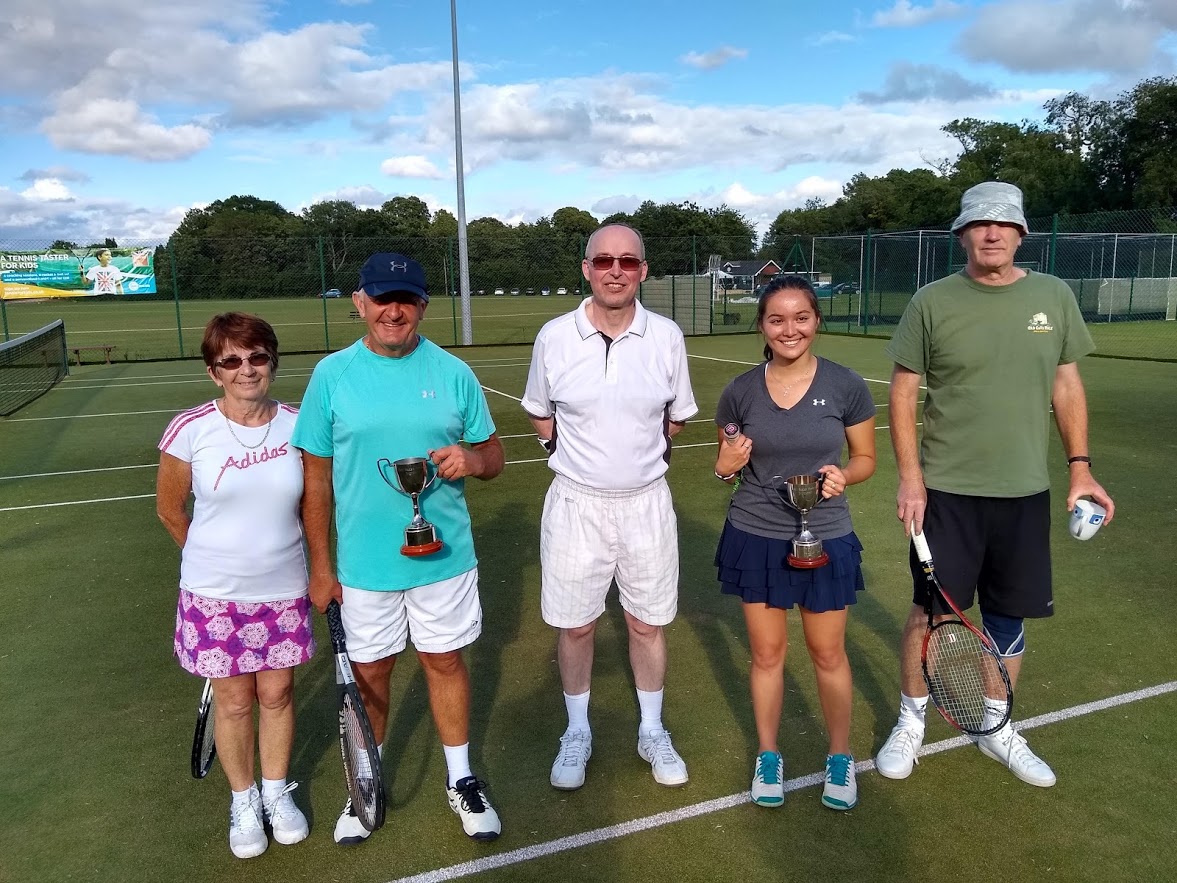 Six pairs contested the trophy. Folllowing a closely fought contest played in good spirit, the winners of the Cecil Haslam Trophy 2019 were Alex Beukers and Chris Steele. They beat Joy Bradnock and Chris Adams in a tie break.
The trophies were presented by Cecil's son Andrew.
Thanks to Chairman Brian Lomas for organising the event.