Popup League update
Tue, 17 Aug 2021 00:00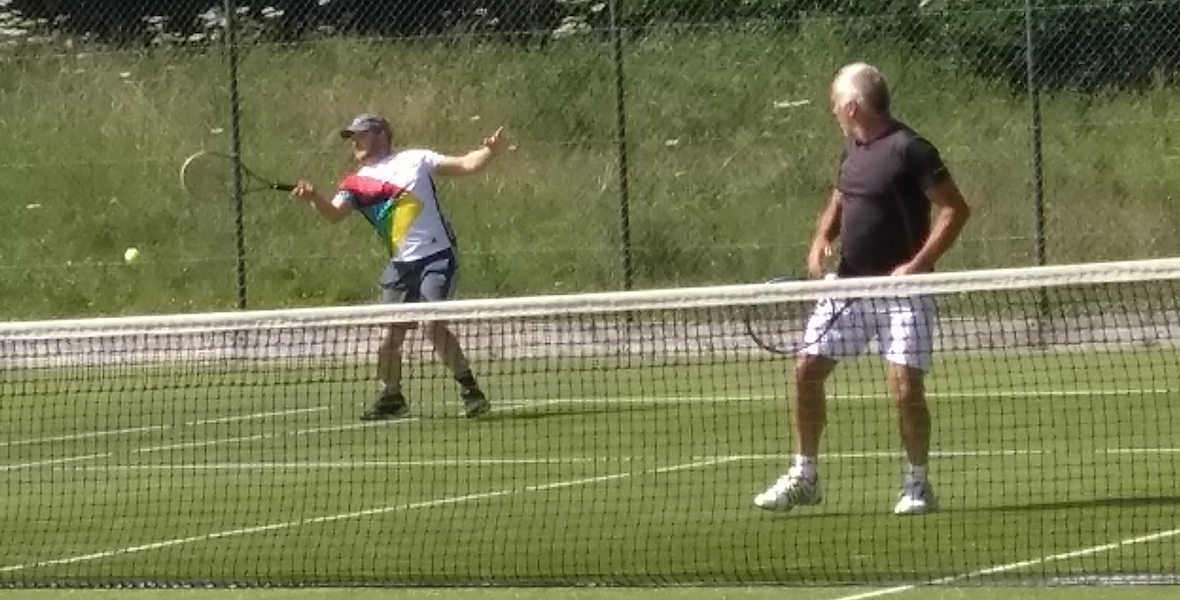 Over the last couple of months many of the matches scheduled in the Pop-up League have taken place, although there have been a lot of postponements, due to Covid self-isolating, assorted injuries, and, it would seem, the difficulty that many of the organisers are having with sorting out the fixtures on League Active.
All our fixtures are shown on the Team Tennis page, with the result displayed in the final column. Notable mentions must go to the Mixed 2nd team, who went all the way to Shotley & Benfieldside to dish out a dominant 7-1 win, and the Men's 3rd team, who managed a super-human 8-0 win, 48 sets to 5, against South Shields 3.
There have been some painful losses, such as the over-55 men's 1st team's 4-4, 43 games to 42 defeat to Stocksfield, and the over-55 ladies' 1s team's 4-4, 31 games to 27 defeat at the Northumberland Club. There were also two very narrow defeats for the Ladies' 1st team, but three resounding victories, each with a 7-1 scoreline, so well done to them on the conclusion of a very successful campaign.
So let's hope the other teams can match them in the final fixtures as the season draws to a close.