Ofsted Registered - Childcare Vouchers Accepted!
Thu, 04 Mar 2021 00:00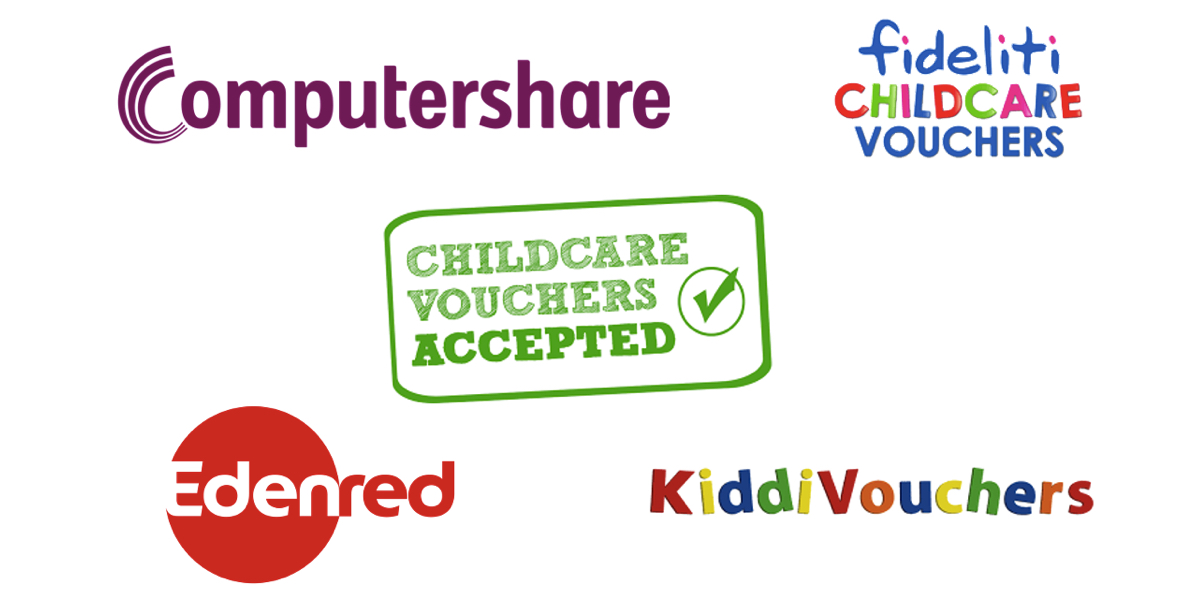 We are delighted to announce we are officially Ofsted Registered!
Registration number: 2552845
This is a great way to help pay for your child's care during any of our activities.
We accept childcare vouchers from:
Computershare
Fideliti
Edenred
Kiddivouchers
The following activities include:
Junior group coaching programmes
Individual coaching lessons
Holiday Tennis Camps
For more information please contact us via email by clicking here.