Coaching
Beverley Park LTC - Winter Programme!
Sat, 23 Oct 2021 00:00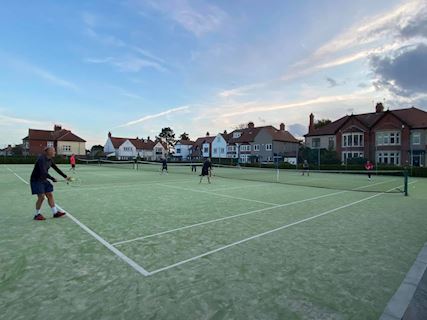 Beverley Park LTC's Winter coaching programme is now LIVE!
The club's Tuesday junior and adult coaching programme has now moved to John Spence High School for the winter period.
We have also moved our Tots Tennis and LTA Youth Red session on a Saturday morning to Marden Bridge Sport Centre to allow play to continue all year round.
All players must book onto a session in advance and please note spaces are limited.
For more information please contact Carlos at [email protected] or call 07966 370527‬.