Ladies and Gentlemen's Singles and Doubles Tournament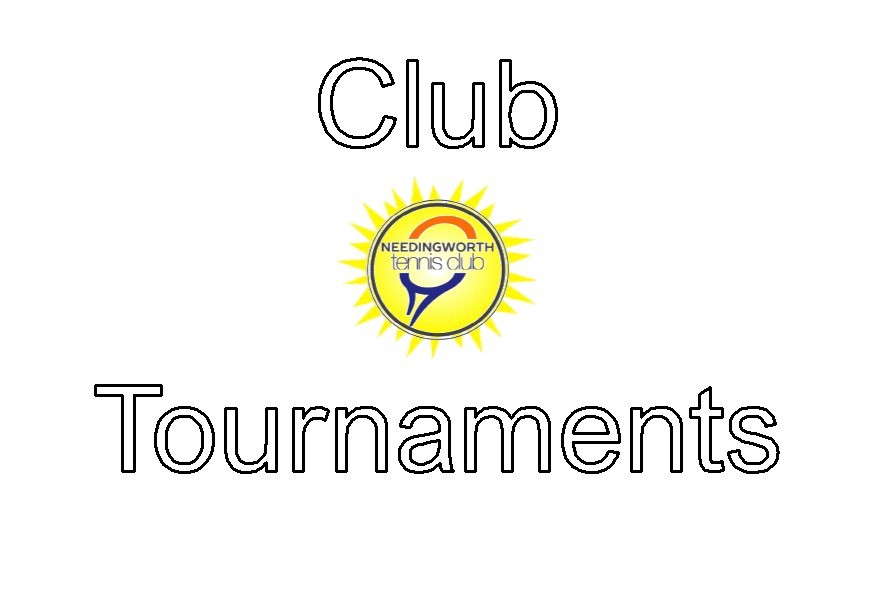 The Ladies and Gentlemen's singles and doubles tournament will be held between the 2nd August 2020 and Finals Day on the 20th September 2020.
Click The Link Below For The Results :
Rules:
1. This tournament is a straight-forward knockout with the winner going through to the next round.
2. Each match is the Fast4 format.
3. Players to bring their own balls.
4. Each round must be played by 10.00pm the following date:
Round 1 Sunday 16 Aug
Quarter Final Sunday 30 Aug
Semi Final Sunday 13 Sep
Final Sunday 20 Sep
5. If a match is not played by the designated date, the winner shall be deemed to be the player who has attempted to arrange the match. If this is not clear, the winner will be decided by the toss of a coin.
6. All results to be sent to Jim on [email protected]
---
CLUB ANNUAL GENERAL MEETING and BRIAN NORTHWOOD CUP
On Sunday 20th September we are holding the AGM and annual Mixed Doubles Tournament for the Brian Northwood Cup. Pairs will be picked on the day for a knock-out competition finishing at midday. This is open to all our members.
This will be followed by our Annual General Meeting (AGM) at lunchtime, where we welcome comments from members on how we can improve our club.
Agenda and last year's AGM minutes will be sent by separate email.
Tournament Finals will be held from 1:30pm so please stay around after the AGM and enjoy watching the best of our players compete for trophies.
Timetable
9:30 Register for tournament
9:45 Mixed doubles tournament
12:30 AGM
13:30 Ladies Doubles Final
13:30 Gent's Doubles Final
14:00 Ladies Singles Final
14:30 Gent's Singles Final
I look forward to seeing you there.
Tim Perry
Needingworth Tennis Club Chairman