Children of Nepal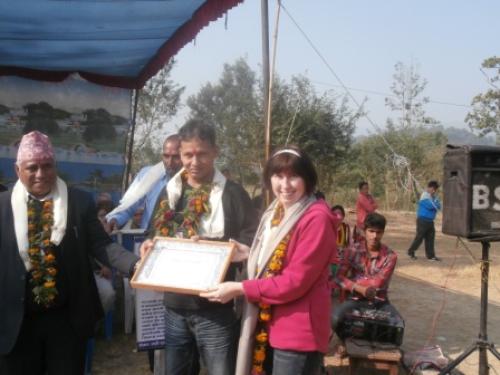 For many years now, lots of my fellow tennis players have kindly sponsored my charity, so I thought I would share with you why we organise our annual bike ride.
Nara and myself started our charity for the children of Nepal in 1997. Since then, with the help of donations and sponsorship, we have been able to raise over £197,000. These funds have enabled us to complete 90 projects at 71 different schools, improving opportunities for education for the children at all these schools.
If you have the odd half hour to spare, why not visit our website www.children-of-nepal.org.uk
Not got that long to spare, why not click here to read our latest newsletter.
Thank you again for all your support, and please come back to see what's new.