Warriors Coaching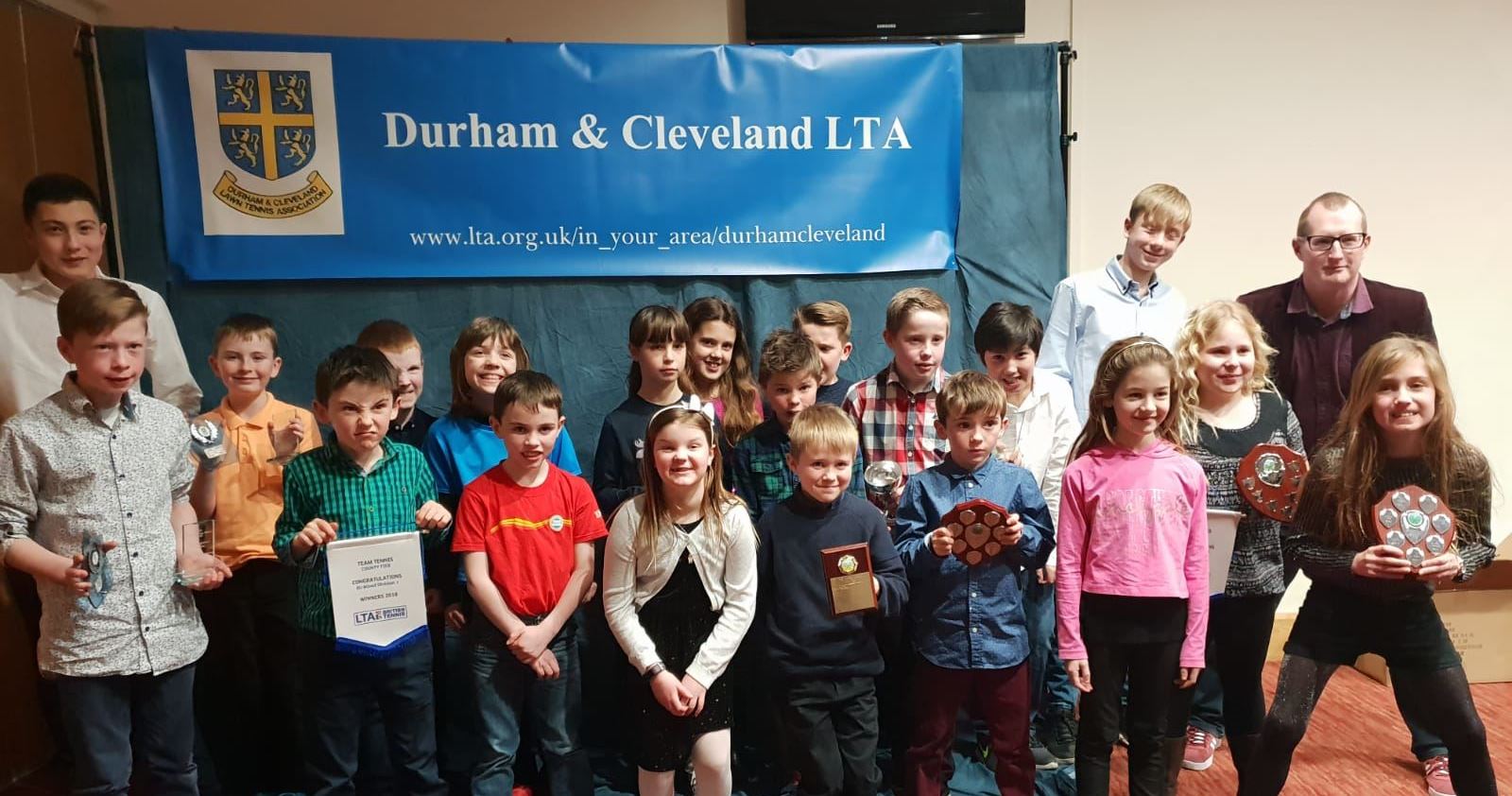 The warriors programme is our performance session. Players will be attending a club coaching session, then add a warriors session and possibly a 1-1 lesson thus playing 3 times a week.
This system has produced winning mini tennis teams for the past few years in leagues and since Durham & Cleveland set up County Training a lot of our players have been invited.
Warriors are a small group of similarily skilled players with a level 3 or 4 coach. Intensity and effort should be high throughout the session from the warm up, coaching and practise points.
Photo: Count the trophies....11?