Notice of AGM 2019
Fri, 08 Nov 2019 00:00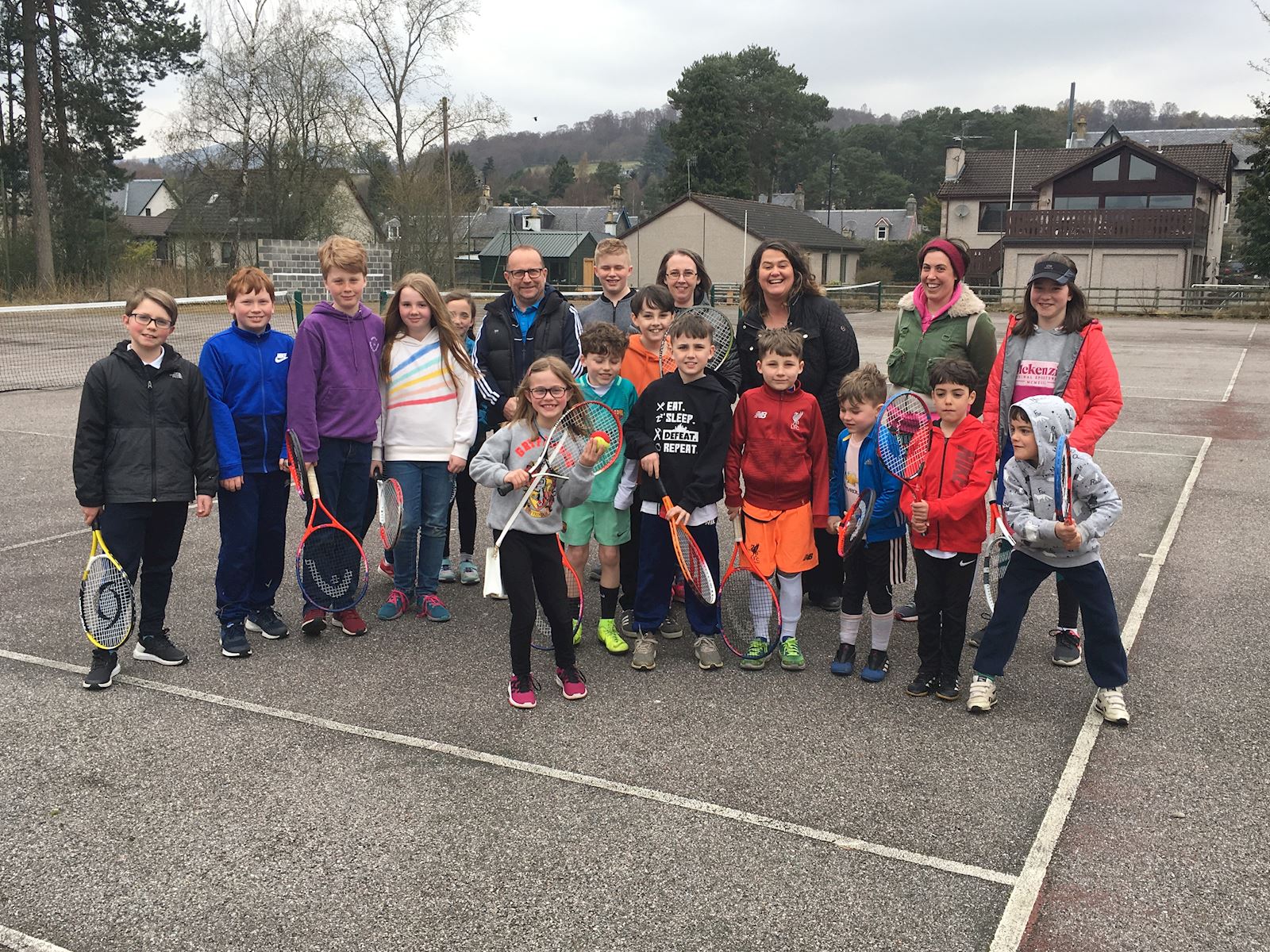 NEWTONMORE TENNIS CLUB
A N N U A L G E N E R A L M E E T I N G
6th December 2019 at 6.30 pm
at The Village Hall, Newtonmore
The Committee of the Tennis Club are calling the Annual General Meeting of Newtonmore Tennis Club at 6.30 p.m. on Friday 6th December 2019 at the Village Hall, Newtonmore.
All members are encouraged to attend in order that the Club will be run in the best interests of the membership. We would especially like to welcome any new members. After the meeting is completed, there is time to socialise with others. Any suggestions for the improvement of the social tennis, tournaments, matches, coaching and administration of the Club can be discussed.
Please do not hesitate to make a contribution to the meeting and raise any relevant issues; These points should, if possible, be sent in beforehand to the Secretary.
The agenda for the meeting will be as follows:-
Apologies for absence

Chairman's statement and Report (including fundraising plans for refurbishment of courts)

Treasurer's report and accounts

Election of committee members

Membership Fees for 2020

Adoption of a new constitution for the Club

Any Other Business.
The appointment of Directors and Committee members will take place at the AGM. If you wish to make any nominations please contact the Secretary at newtonmoretennisclub@gmail.com.