Covid-19 Update - Tennis Courts Opening Soon!
Fri, 22 May 2020 00:00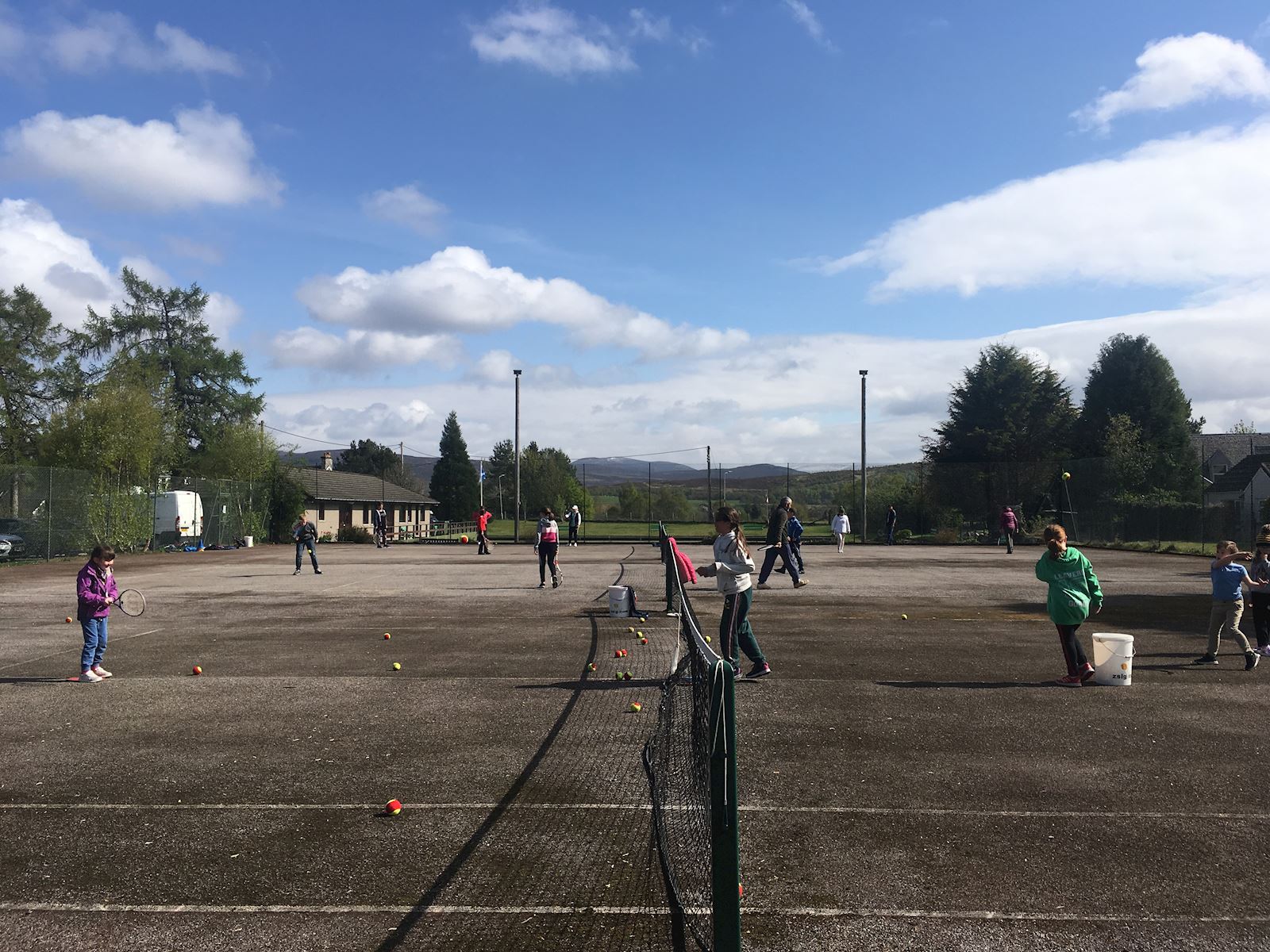 Covid-19 Tennis Update
We're excited to announce that we are hoping to open up the tennis courts for use by members and visitors from next Friday (29th May). Since it will be a requirement to keep a record of everyone who uses the tennis courts (for Covid-19 tracking and tracing reasons), we are busy updating our online systems and getting an online court booking system up and running on our website. The Tennis Club Committee will be meeting over the weekend to discuss the best way to follow and implement the Tennis in Lock-Down Guidelines issued by Tennis Scotland. We will send out a communication again to all members about these guidelines and details of how to use the new court booking system early next week.
Start dusting the cobwebs off your racquets!