Albert LTC Coaching programme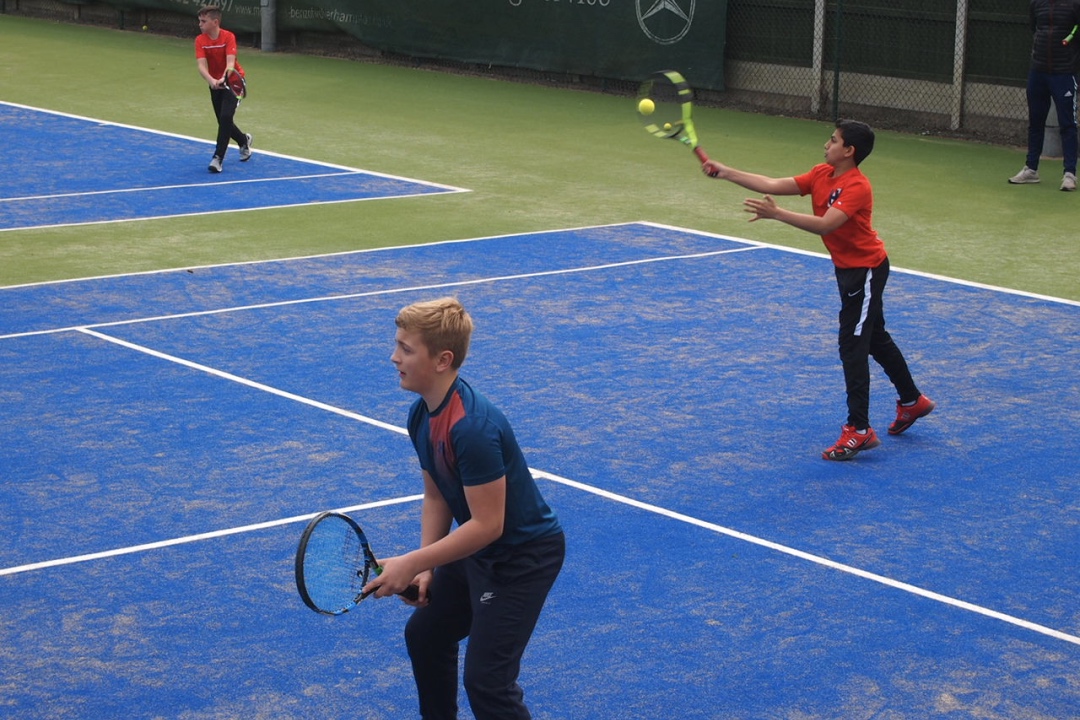 The Albert LTC (Aldersley Road, Tettenhall, Wolverhampton, WV6 9NA) is a fantastic tennis club. It has 6 floodlit artificial grass tennis courts, club house with function room, bar, kitchen and changing facilities. The members of the club are super friendly and welcome everyone to come and enjoy tennis.
My tennis programme at The Albert LTC caters for all levels of ability. For players just starting out to experienced match players. I provide opportunities through coaching, competitions, strength and conditioning, nutritional advice to maximise everyones potential.
I was previously the Head Coach at the club in the late 1990's and delighted to be here again. My coaching team consists of Jan Jarzebowski, Pete Jewell and Leon Tomlinson.
We deliver sessions throughout the week and at the weekend. Saturday is our main training day. If you have any questions on the programme please contact me.