NTC Charity Quiz Friday 22nd January
Sat, 23 Jan 2021 00:00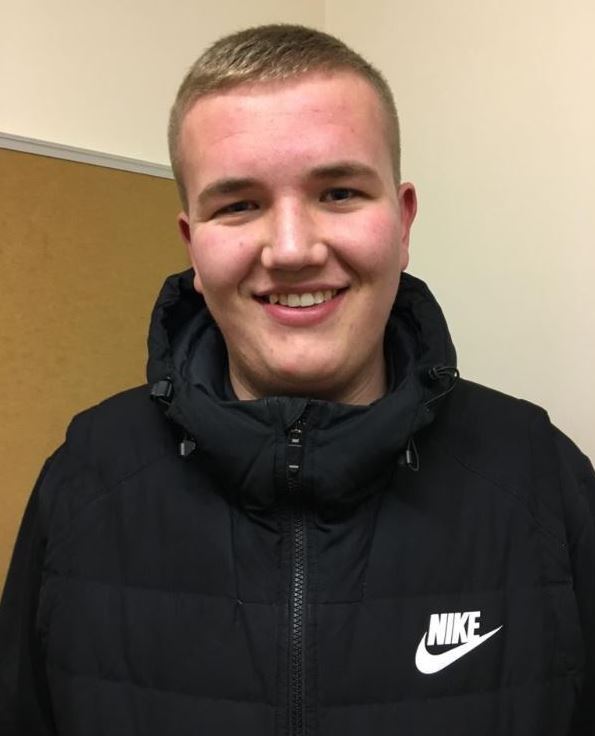 On Friday 22nd Leyton organised a charity quiz for NTC members and friends via Zoom. Entry was £5 per household with all profits going to Birmingham Childrens Hospital . Which is where Darrah, Darren's son received such brilliant treatment. 28 teams took part with up to 100 people involved and it was a great couple of hours!
1st place - Ciara and friends from Dubai, 2nd place Stuart Brown and family, 3rd place Jo Bowes and family.
A total of £195 was raised for Birmingham Children's Hospital.
A big thankyou to Leyton for organising!