Club
Defibrillator (AED) Purchased
Thu, 30 Sep 2021 00:00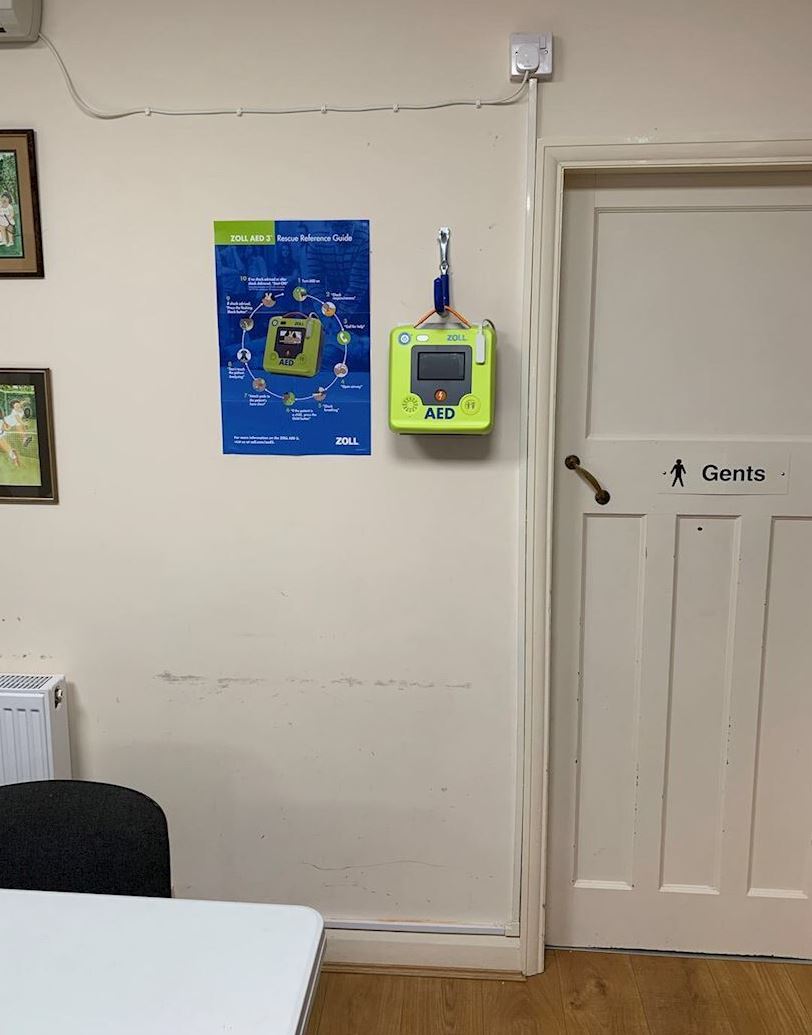 We have purchased a Zoll AED3 defirillator. it is hung on the wall in the clubhouse next to the Gents changing room. We very much hope that it sits there and no-one ever has to use it but in the event that is is needed it can save lives!
The unit can be used by untrained people as it talks the user through what needs to be done. However there is a short training video: https://youtu.be/Mrhb52fR3p8
It would be appreciated if you would have a look at this. As mentioned above we very much hope that no-one has to use it but if the need arises it could be any member of the club that has to step up and get involved!