Club Championships Finals Day - Sunday 20th September
Thu, 17 Sep 2020 00:00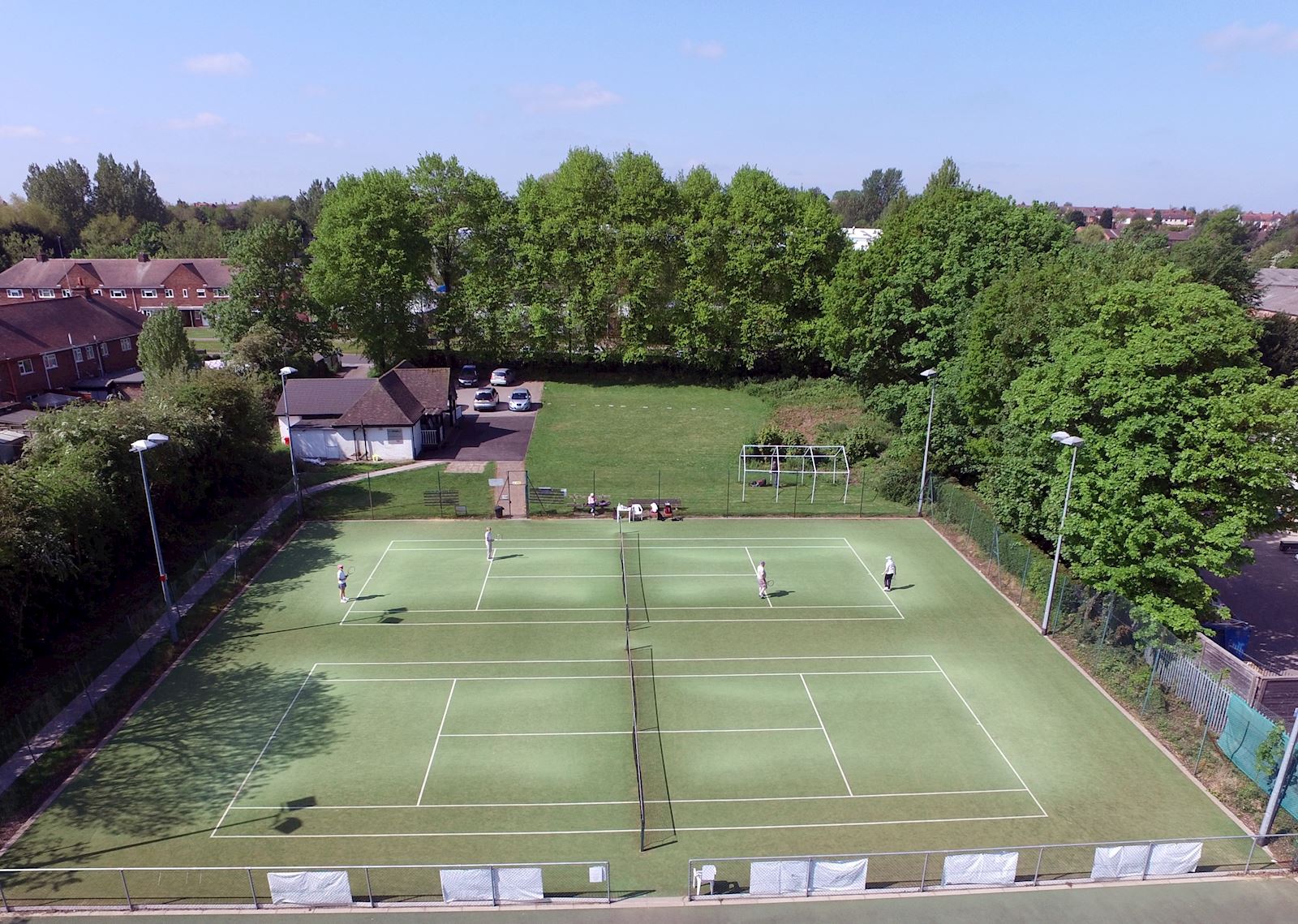 Club Championships - Finals Day Sunday 20th September
The final order of play is below, unfortunately we cannot play the ladies doubles so Maddie and Olivia have agreed to play an exhibition singles match instead.. Please be aware that we'd love to see family and supporters at the event on Sunday but you must abide by the current social distancing rules. No groups of more than 6, do not mingle please and keep well apart. Bring your own chairs if possible. Either use the hand sanitiser provided or bring you're own.
Also, all competitors, please observe social distancing while on court. If using the scoreboards, nominate one person to change the scores. Sanitise hands on entry and exit to/from the courts.
For those not able to attend we expect to be able to stream the finals LIVE!
0930 Court 1 - Boys U18 singles Sam Parsons v Jack Wiles
1000 Court 2 - Andy Machin/Kate Gamblin v Mark Whitelegg/Rachel Gummery
1100 (not before) Court 1 - Men's singles final Mark Hughes v Leyton Ainslie-Huffer
1200 (not before) Court 2 - Men's singles consolation final Andy Machin v Tommy Harkin
1230 (not before) Court 1 - Ladies singles Maddie Bowes v Olivia Morris
1400 (not before) Court 2 - Men's consolation doubles Mark Hughes/Jack Wiles v Tommy Harkin/James Davis
1430 (not before) Court 1 - Men's doubles final Ryan Forrest/James Asbridge v Mark Whitelegg/Andy Machin