10U Performance Centre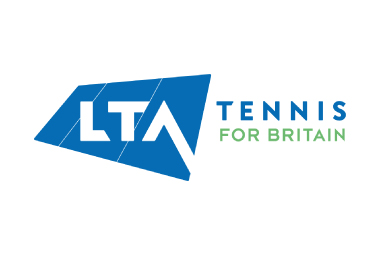 Tennis Squad is an LTA U10 Performance Centre with a vast experience in supporting players of this age and older to Regional and National level.
Our activities include:
Advanced squad sessions within our 'hub' club programmes.
Training and Competition PDC Camps for local players at the top of their club programmes at 7&U / 8&U to access additional training.
Parent educational opportunities including workshops around competitions and the player pathway.
2-3 x weekly indoor squad training for 8/9/10U players with coaches experienced in delivering County & Regional training programmes.
Private coaching and buddy hitting.
Supporting the local competition pathway with regular LTA Open events.
Access Squads for players moving beyond U10 tennis but not into a Reginoal Player Development Centre, and others at the top of their club programmes to enjoy weekly indoor training with other regular competitiors in the area.