Club
New Tennis Court Booking System
Mon, 01 Jun 2020 00:00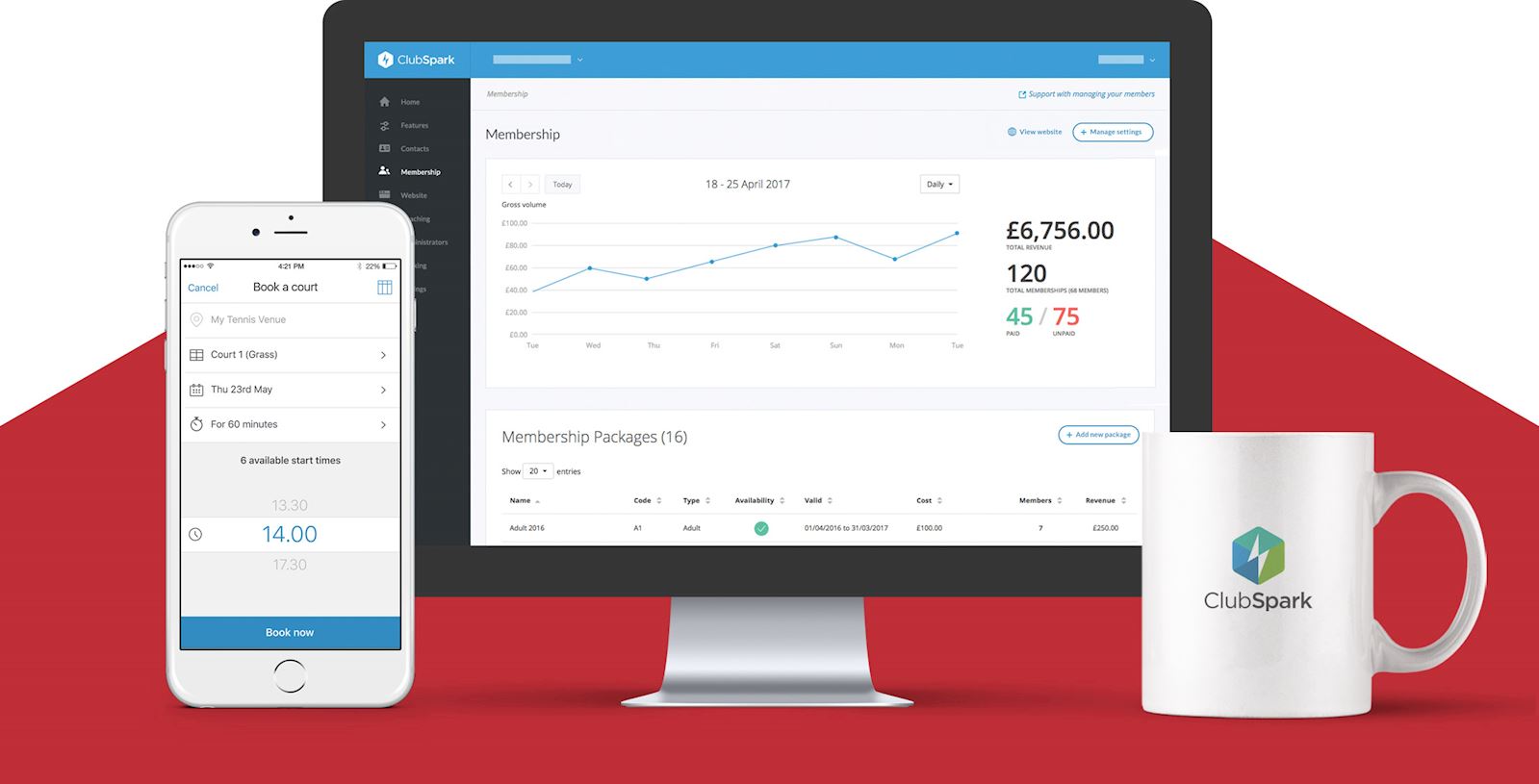 Over the last couple of months, the Club have setup a new court booking system, open to everyone. Members will be able to book courts FREE of charge, up to one week in advance using the ClubSpark booking system - details about Registering with Clubsparkcan be found below.
Members are welcome to bring guests with them to play, we ask for a small £3.00 fee if you do so. Please note that If a member plays with 1, 2 or 3 guests on one court the fee remains at just £3.00.
If a member brings the same guest on 8 different occasions then the guest is expected to become a member.
Many thanks to all members who have been paying in their guests fees electronically. It is much appreciated.
You will be kept informed of any changes to the numbers on the padlocks. The current padlock numbers are sent in the court booking confirmation email, so please check that if you are having trouble.
Registering with Clubspark
Registering will enable you to book courts using the Clubspark booking system free of charge, up to one week in advance, and hopefully enable us to run the admin system more easily and hopefully it will be less time consuming!! Please register even if you are not planning to book courts.