Club
2020/21 Membership is open
Wed, 01 Jul 2020 00:00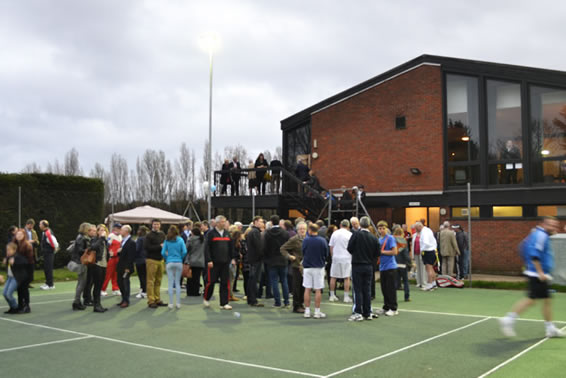 This year's membership ends on the 30th June 2020.
The Old Brentwoods Tennis Club Committee are aware that the tennis courts have been closed during this last season for some time due to the coronavirus. The Committee has though decided to keep membership fees at the same price as last year. The Old Brentwoods Tennis Club aims to be the best value for money tennis club in the local area.
Last season double gates were installed to give access to a cherry picker for floodlight maintenance. Tennis nets and a post were replaced, courts were power washed, and a tennis ball machine was also purchased and is now available to member (Please check with Martin Davis re cost)
Membership Subscriptions 1st July 2020 - 30th June 2021 Prices
Family (all children included if they are in full time education) £190
Full Adult £115
Junior / student (in full time Education) £35
Mini (aged under 10) £25
Adult Off Peak (Mon - Fri 9.00 a.m. - 4.00 p.m. £70
Full, Family and Off Peak membership subscriptions include a £30.00 fee for Old Brentwoods Sport's Club membership. If you already pay £30 for Sports Membership through belonging to another Old Brentwoods club e.g. squash please deduct this from the cost.