Club
Junior Update
Tue, 09 Feb 2021 00:00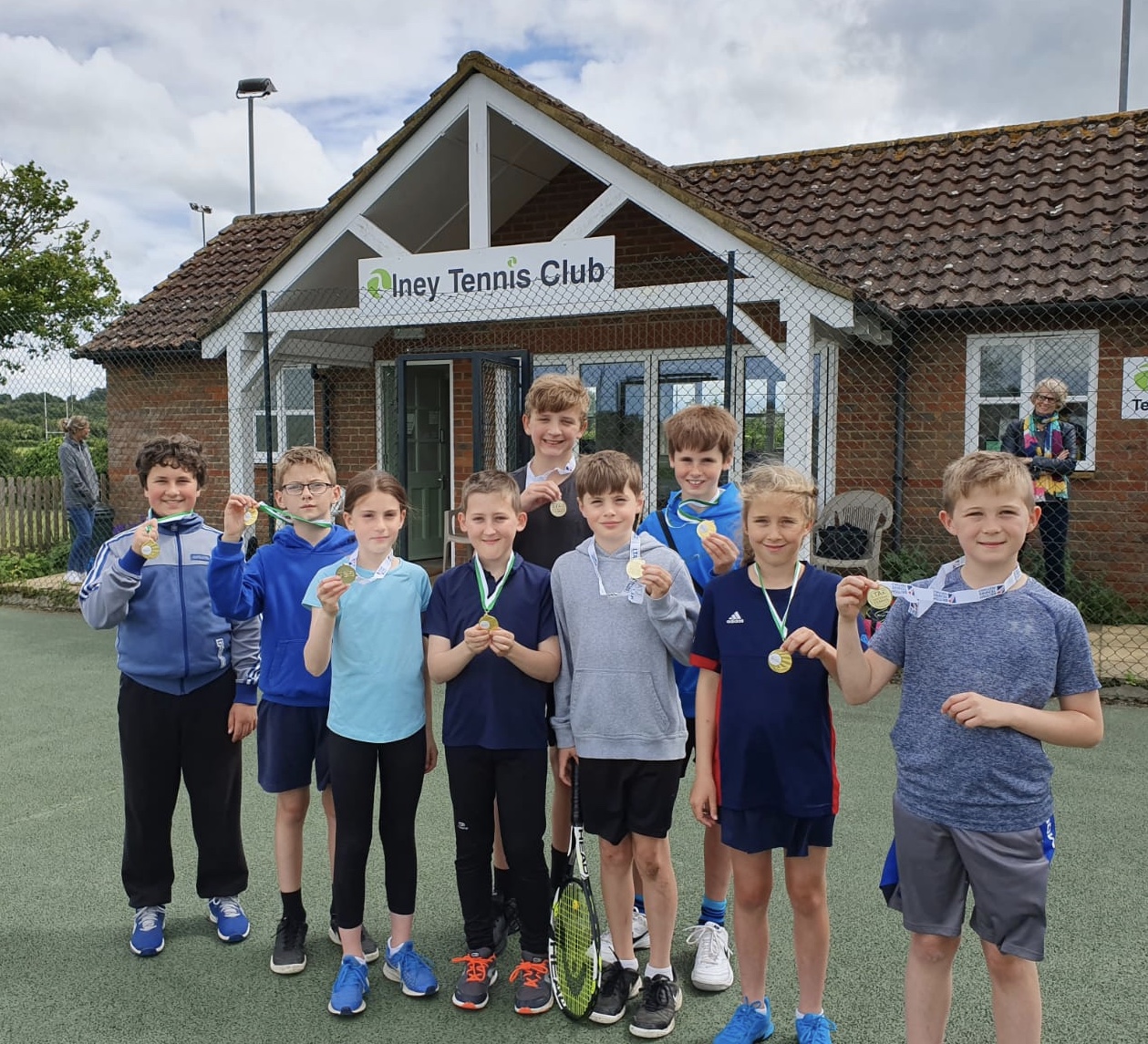 We were delighted with the turnout last night for the first Junior Update Zoom.
The newly formed Junior Committee of Claire Worley, Sarah Mayes and Graham Wilson, along with Chair Emma Maitland and Head Coaches Nigel and Charlie did a short presentation of plans for events and tournaments for 2021. There are many diverse events we can all look forward to once lockdown is lifted and we are all able to play again.
Highlights include an Easter Egg hunt, Junior Club Night launch and a Summer BBQ and tennis festival in June.
A newsletter will be going out shortly to all juniors with full details of what's coming up.
If you are not currently on our junior mailing list but would like to be, please let us know - [email protected]