Club
Tennis is back!
Mon, 15 Jun 2020 00:00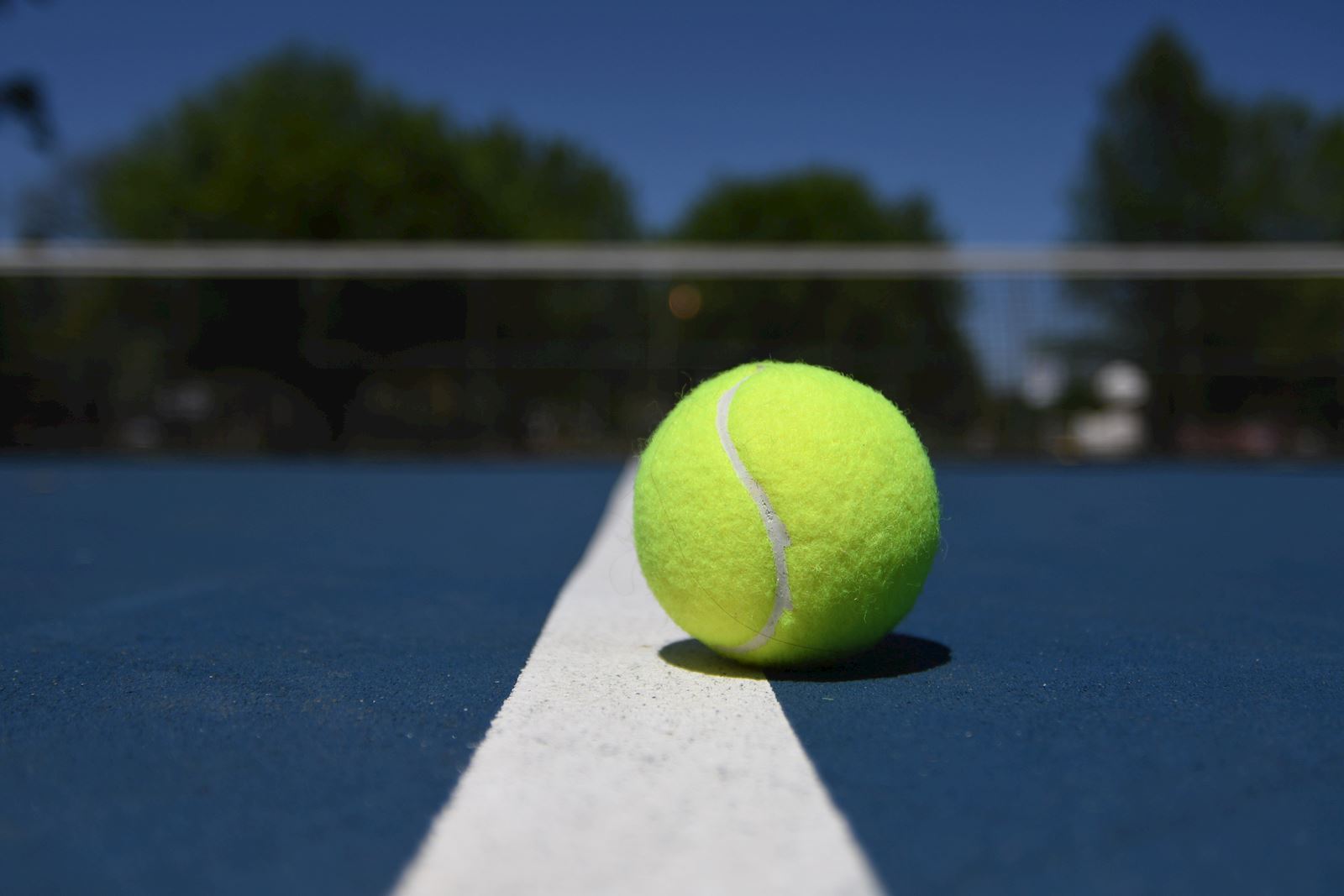 It has been fantastic to see the courts so busy since we were allowed to reopen them on May 15th. There have barely been any breaks in play throughout the day with bookings back to back from dusk to dawn.
With the reopening of court 2 from Monday 8th June, there has been plenty of oppportunity for members to book a 75 minute slot for a game of singles or doubles.
So far we are pleased to say that all members have adhered strictly to the guidelines and play has resumed safely.
Monday and Tuesday 22nd & 23rd June see the courts closed for the white lines to be repainted. This will ensure a safe surface for play when conditions are damp or frosty.
We hope to see you on court soon.