Club
PLTC Junior Tennis Festival
Fri, 14 Feb 2020 00:00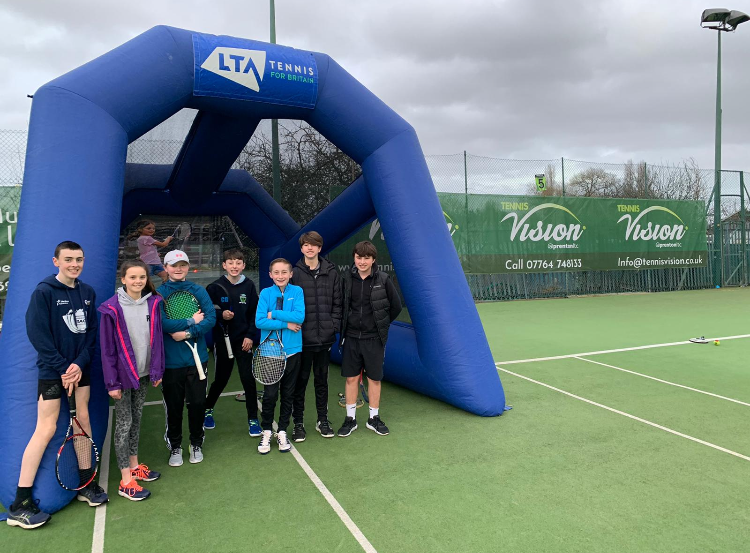 Friday evening saw PLTC host its annual Junior Tennis Festival.
The night was open to new and existing Junior members who were able to put their skills to the test against a number of exciting challenges, including measuring their serving speed, shot accuracy and their fitness levels.
Our Head Coach Chris Thelwall took charge of 75 excited Juniors (with the help of several current Junior members) who were put through their paces in a series of challenges and games.
The Juniors also got to see and meet our resident Professional Adam Jones in the flesh (and rumour has it some of them actually registered faster serves than him....)
We'd like to thank everyone who came along and helped make the evening a great success, and give a very warm welcome to all the new members who joined the club this evening.