Safeguarding at PLTC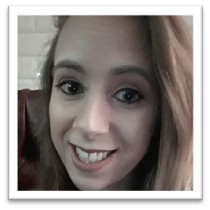 Penarth Lawn Tennis Club is committed to prioritising the well-being of all children and adults at risk, promoting safeguarding in our club at all times, including all programmes and events we run. This Policy strives to minimise risk, deliver a positive tennis experience for everyone and respond appropriately to all safeguarding concerns/disclosures.
PLTC Safeguarding Officer:
Name - Victoria "Tor" Radford
Contact - 07805 775379
Email - [email protected]
About Tor -
I have been a member of Penarth LTC since I was a junior, during this time I have taken on roles such a junior co-ordinator, team captain and committee member. Outside of tennis, I work within a Learning & Development team as a Learning Facilitator and act as a Safeguarding Confidant for our Apprenticeship scheme.
Follow the links below for our full policies and more information: