Frequently Asked Questions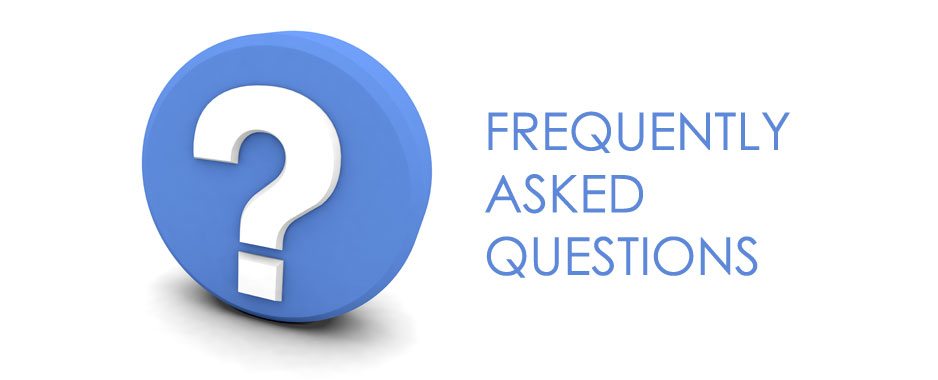 Please find below a selection of frequently asked questions about our coaching programme. If your question isnt listed, please contact us!
I am new. Where do I start?
See our range of coaching services HERE and Contact Us for a disussion about suitable options.
Can I just turn up?
Apart from advertised Pay & Play sessions (such as Junior Mornings), no. We operate strict coach:player ratios and have to ensure adequate court space along with meeting health and safety requirements. Please contact us to arrange your visit.
Do I have to be club member?
Our services are primarily for club members, but the club has visitor arrangements in place to let you try the game before committing:
| | |
| --- | --- |
| Saturday Junior Mornings | Visitor Fees apply (£3 Tots, £4 other sessions) with a limit of 4 visits before being required to join. In the long run its cheaper to join! |
| Midweek Group Squads | Try one term as a non-member (with fees on top of coaching fees) but you must join in order to continue. |
| School Holiday Camps | Non-members pay a higher fee, with no limit on attending as a visitor. |
| Private Coaching | The club rules on private play apply. £5 visitor fee with a limit of 4 visits before being required to join the club. |
Do you cater for players with disabilities?
Yes. Tennis is for everyone! Please speak to us about your needs and we will recommend a suitable session. We run regular disability classes and have links with specialist groups.
Can I leave my child?
Parents should remain on-site for all children aged 10&Under on Saturday Junior Mornings. For all other sessions, you may leave for the duration of the session.
Do you provide equipment?
Yes. We provide all balls, coaching aids and can lend spare rackets. Should you wish to purchase your own, we recommend YC Sports in Cardiff.
What happens if it rains?
We rarely cancel! But in case of heavy rain, the following processes apply:
| | |
| --- | --- |
| Saturday Junior Mornings | If we cancel, we will post on the Club Facebook page and Junior Tennis group. As this is a free / pay on day session, no refunds are necessary. |
| Midweek Group Squads | We altert our members though the club internnal Junior Tennis and Mens/Ladies Tennis Facebook groups if a session is rained off. 6 free sessions per year are included in the monthly tariff in case of rain. As yet, we have never cancelled more than 6 sessions in a year for any group, therefore no refunds or re-arrangements are made. |
| School Holiday Camps | Should the forecast indicate an all-day washout, participants are invited to claim a refund / transfer to a different day or continue nontheless with indoor activities provided for those who need childcare. |
| Private Coaching | Please make a joint decision with your coach. If a session is cancelled before being half way through, no fee is due. After half-way the full fee is due. |
I want to compete! How do I find out more?
Please read the Tennis Squad competition guide and speak to the coaches for competition advice.
Can I play 'up' or 'down' an age-group?
All children are welcome to play down an age-group. There is no stigma attached to this and softer, slower balls along with smaller court spaces can be particularly beneficial to newer players. Children may only play up an age group if they have the appropriate British Tennis rating through competing at internal and external competitions. Find out more....