Competition
Junior Club Championships 2022
Thu, 09 Jun 2022 00:00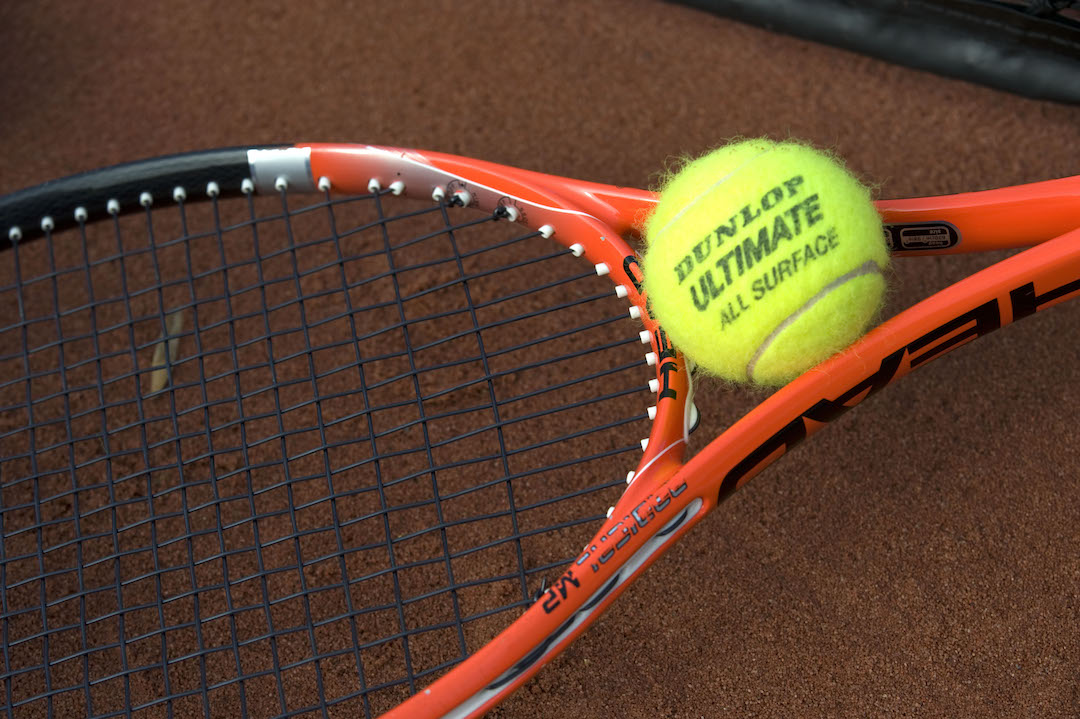 The annual Junior Tennis Tournament is just around the corner. On June 25th, 2022, we are offering club juniors the opportunity to enter and compete against others in the same age category. It will be a great chance to experience match-play and demonstrate performance improvements for beginners and more experienced players alike.
The Pensford coaching team will be encouraging juniors to enter if they have been part of general group coaching, club squads or have taken private lessons.
The preliminaries will be held on Saturday June 25th between 10:30-4:30pm and will determine the finalists who will play on club championship finals day which will be 11th of September 2022. Juniors must be available for finals day in order to enter the tournament.
Singles Tournament for all age groups
Doubles Tournament will be for those in the 14 & 12 & under category. This will be a fun addition with a mix of both age groups, same gender or mixed.
The format of the matches will depend on the number of entrants for each age group. Once entered, a more detailed schedule and match format will be sent to participants.
Also, there will be an 18 and under tournament open to those teenagers 14 years old and above up to 18 years. For this age group, knockout matches will be organised and played by participants over the summer and finished by a set date. Once entries have been received a schedule and format will be sent out to entrants.
If you would like to enter, please click on the link above for further details and entry form. Alastair will be organising and running the tournament this year so please get in touch with him if you have any questions. Alastair Hunter, [email protected] .
Entry Deadline is Sunday June 19th. Once the deadline has passed, all entrants will receive the match schedule and format. To confirm - this preliminary competition will determine the junior finalists to play on the club championship finals day Sunday 11th September 2022.

Thank you and best of luck,

Michael Jones
PTC Head Coach