Competition
Results of the Wilson Summer 2023 Leagues
Wed, 18 Oct 2023 00:00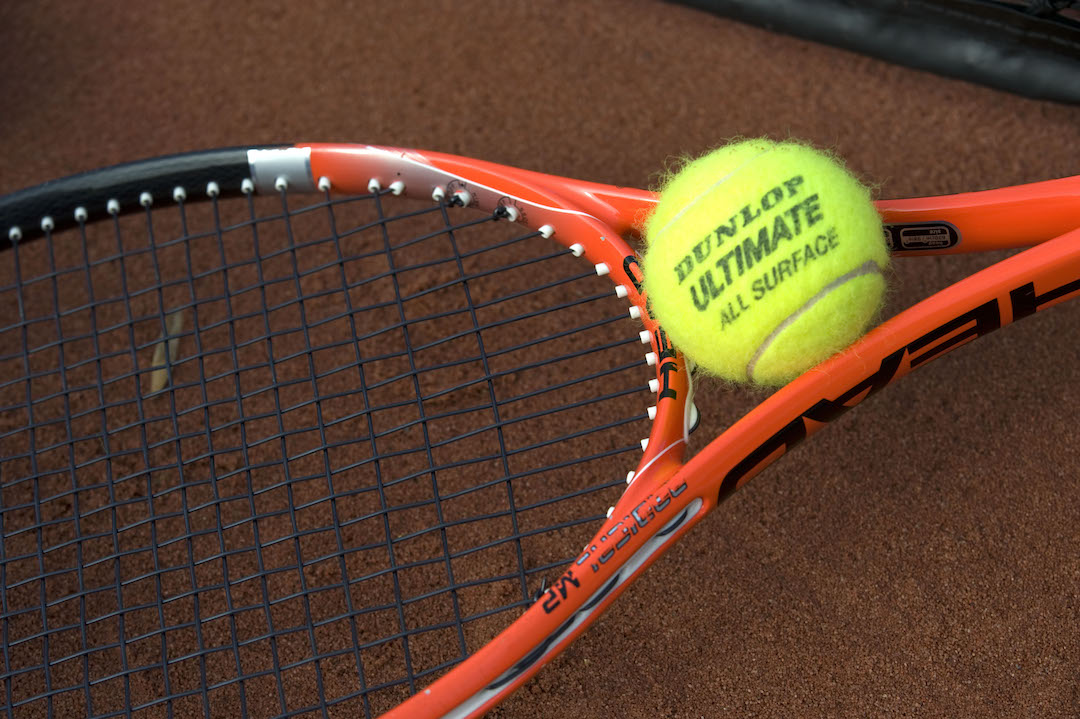 From May until September, we have had lots of teams competing in the Wilson Summer Surrey league, from Men's doubles to Mixed doubles, not forgetting Women's doubles, all of whom worked extremely hard.
Two teams were rewarded with being promoted in their league: the Men's 3rd team and an especially big mention of the Women's Weekend team who won all their matches. Congratulations!!!
As there are more competitive women joining the club, a second Weekend Women's team will be added for this winter's league.
As ever, if you want to join one of those team, please contact the relevant captain and mention your interest. You can find their information under "team tennis".
Here are the results:
Men's 1st team
Summer 2023 division 13W - 4th out of 6 with 5 points
Men's 2nd team
Summer 2023 division 18W - 4th out of 6 with 5 points
Men's 3rd team
Summer 2023 division 27W - 2nd out of 4 with 4 points
Women's midweek 1st team
Summer 2023 division 6 - 4th out of 6 with 5 points
Women's midweek 2nd team
Summer 2023 division 9 - 3rd out of 5 with 4 points
Women's weekend 1st team
Summer 2023 division 17W - 1st out of 6 with 10 points
Mixed doubles 1st team
Summer 2023 division 6W - 3rd out of 6 with 6 points
Mixed doubles 2nd team
Summer 2023 division 11E - 5th out of 6 with 3 points
Click on the link below to have a closer look at the results:
https://competitions.lta.org.uk/sport/tournament.aspx?id=56b1592b-c302-4b8e-8f71-fef78d227c26
Hopefully we do just as well if not better in the winter league 🤞🏻👍🏻