Social
JULY FIRST THURSDAY - 7TH JULY - 7 to 9.30 PM
Thu, 30 Jun 2022 00:00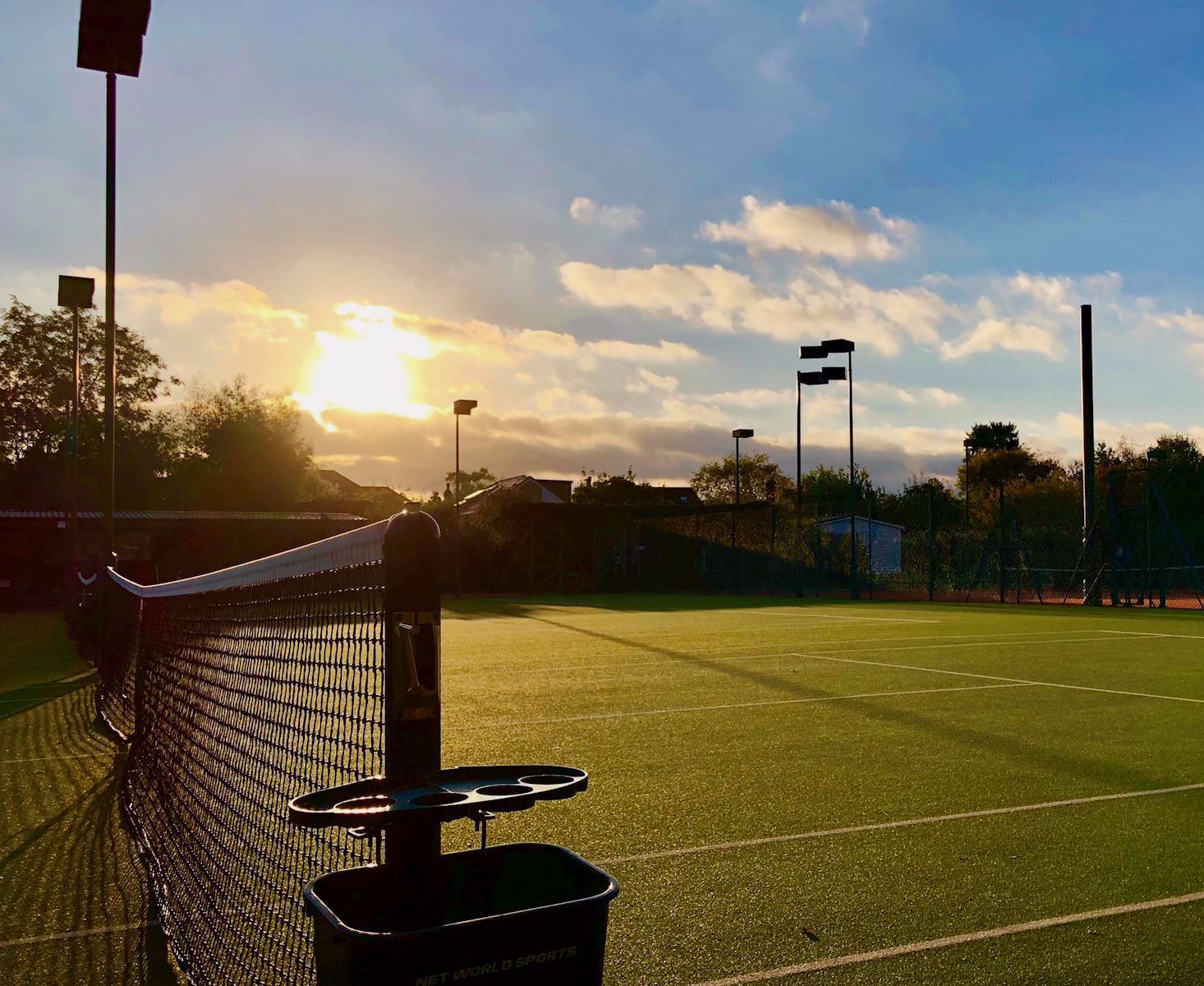 July First Thursday is next week. As always all ADULT FULL MEMBERS of all standards are welcome, new members especially so. Drinks and refreshments will be provided.

Do come for some organised tennis on Thursday 7th July from 7 to 9.30 pm.

Normal Thursday club evenings continue on all other Thursdays.


Pensford Tennis Club