Club
Fun match play
Mon, 05 Aug 2019 00:00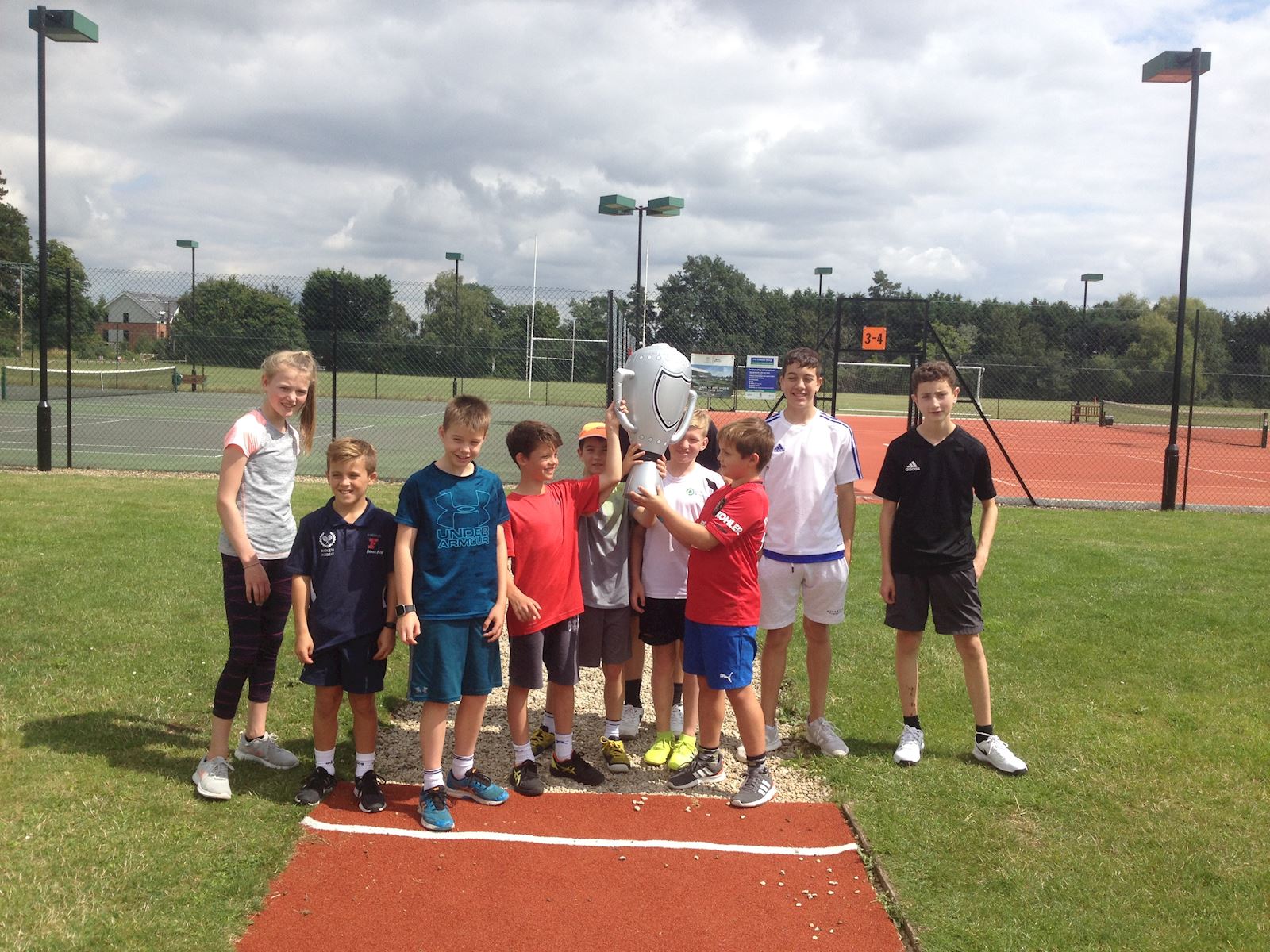 On Friday we hosted 10 attendees for our fun Team Challenge event playing a mixture of singles and doubles. Well done to all who took part. There were some great matches with many going the distance being decided by tie breakers!
It was great to see some new faces at this event which is aimed at players who want to gain match play practice/experience in a relaxed fun environment.
If you'd like your child to attend Pershore's Friday Holiday Matchplay please contact Guy Ramus either by text: 07807116963 or book direct on: bit.ly/pershorecamps They run weekly throughout the summer holidays.