Club
Congratulations to Jazzamay!
Sun, 10 Nov 2019 00:00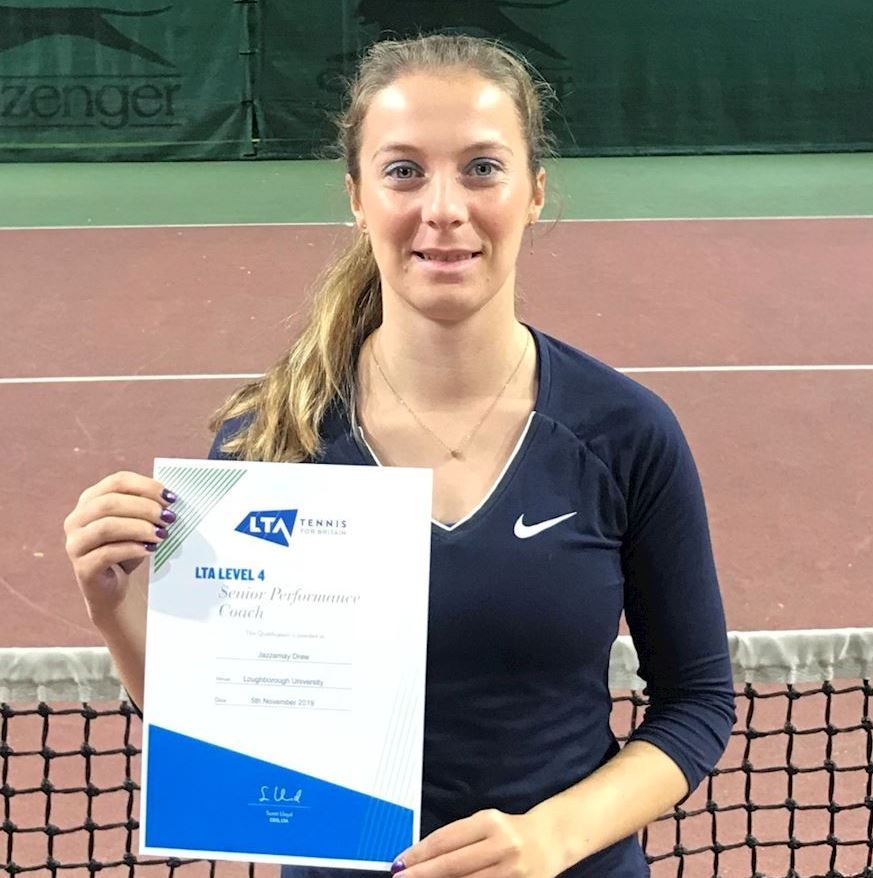 Congratulations to our coach Jazzamay for passing the Level 4 Senior Performance course, this award is highly regarded worldwide, indicated by the ITF Gold Standard rating. This qualification was rewritten to align with the LTA's new performance strategy and was more demanding than ever before.