Club
Junior player achieves runner up spot
Tue, 31 Dec 2019 00:00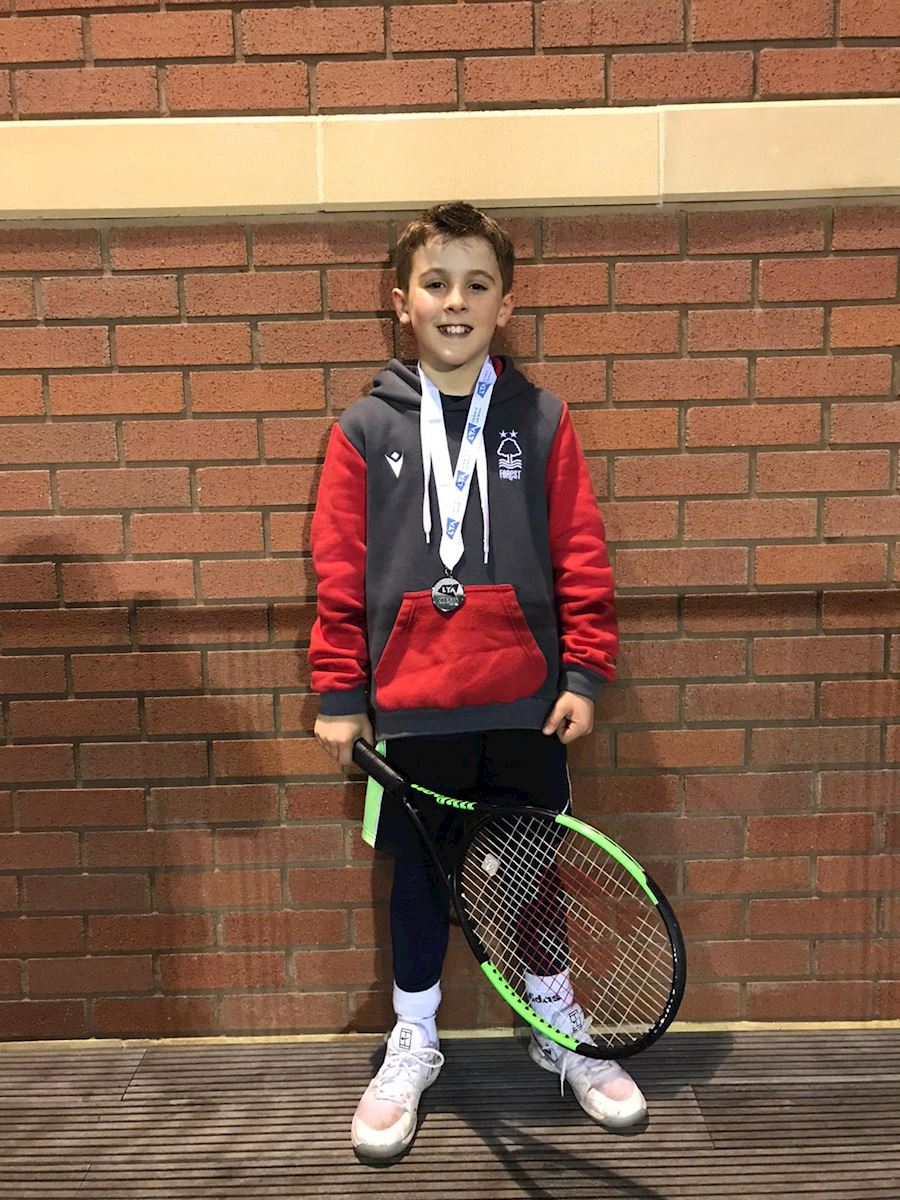 Junior player Lucas Jones achieved the runner up spot at the Winter County Tour 12U tournament at Bromsgrove School on 21 December. He won the first round and QF matches fairly convincingly before his best performance of the day against a very good Sam Kingston, eventually winning an exciting match 4-3 4-2.
In the final, Lucas was very competitive with a couple of chances to take the lead in the second set but was eventually squeezed out by Matthew Gardiner, who deserved his victory.
Lucas is getting rewards from increasing his appetite for risk and attacking when he has the chance. Well done!