Club
Road to Wimbledon 2019
Wed, 10 Apr 2019 00:00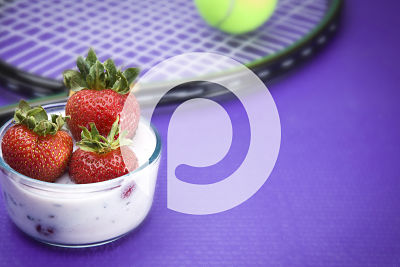 To the parents or guardians of our Junior Members... did you know that your child can now enter our Road to Wimbledon 14U boys or girls event, which is to be held on Sun 28th April and at a slightly revised time of 5:30-8pm on our outside courts?
AND it's FREE for eligible junior members!
Eligibility
Players must be 14 & under (born 1 Sept 2004 – 31 Aug 2008) and must be rated 10.2 - 7.1 or have no rating.
Format
There will be a separate competition for boys and girls with the format to be decided on the day, but novice players will compete against each other first, before we introduce the more experienced players.
How to Enter
Either by return email to this mailbox or simply add your child's name to the sign up sheet under the TV at the club. Entry deadline is Saturday 27th April.
We are hoping it will be a well supported, fun event for our eligible juniors - we want to run it every year.
The winners and possibly the runners up will progress to the county Road to Wimbledon competition - however, all competitors will receive a certificate and a prize just for turning up and giving it a go!
Regards, Jon