Club
Club championships
Wed, 17 Apr 2019 00:00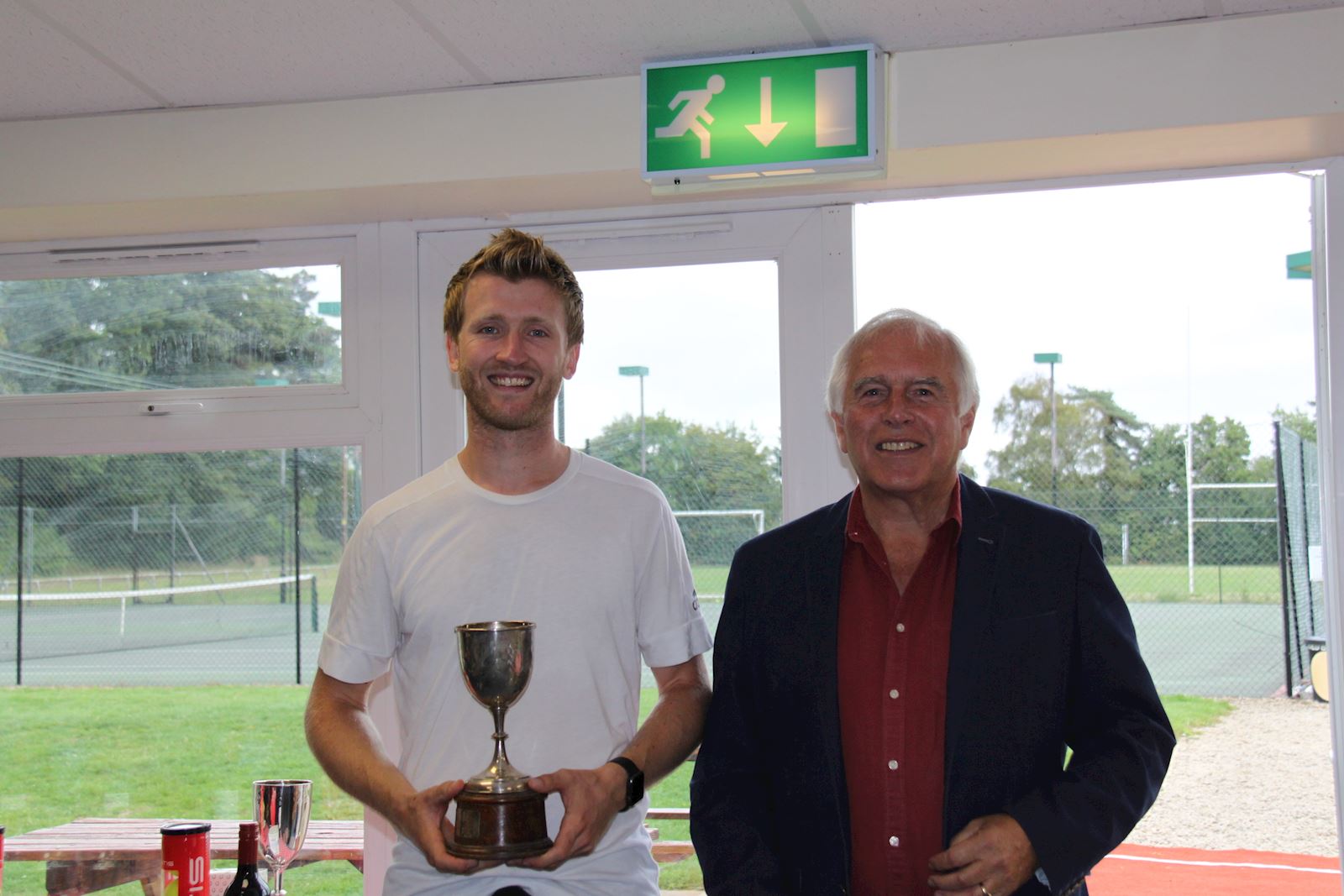 It's that time of year again where the sun is coming out and preparations are being made for Pershore's club championships.

This year is broadly similar to last year except there will be a greater emphasis on players being paired up against opponents of similar standard with top players earning byes in the early stages. This is to encourage players of all abilities to have a go safe in the knowledge they will have a fighting chance come round 1.

To sign up please visit the forms in reception or if you are unable to get to the club in time email me your entries at davebaldelli@gmail.com. You have until 5th May to sign up.

Fees are payable at reception. See below for more details.

Good luck
Dave Baldelli


Club Championships 2019

All paid up members for 2019/20, senior and associate, and juniors 11 years of age and over on finals day are eligible to enter the relevant events.

Competition Categories
Open Event: All players
Seniors: Any player 45 or over on or before 8thSeptember 2019.
Super Seniors: Any player 60 or over on or before 8thSeptember 2019.

This year's draws for the singles events will be done to ensure that your first match will be of someone of equivalent ability with seeded players getting byes. This is to encourage players of all abilities to have a good chance of success.

Basic Rules:

- Sign up on the entry sheet with a tick against your name for the single event and with the REF number of your partner for any of the doubles events. Add your name to the list if you did not play last year. You must arrange your own partner for all doubles events.

- Coaches cannot partner another coach, who is Level 2 or above, or working towards their Level 2 in 2018.

- All matches will be arranged by the players and consist of 1 best of three set match with tie breaks in all sets at 6-6.

- There will be dates displayed on each draw for when each round is to be completed.

- Contact details for opponents can be obtained from reception.

- Entry fee is £3 per event with a maximum to be paid of £12, e.g. 4 events is £12, 5 events is £12, to be paid to reception.

- The events will start on 7th May 2019. Closing date for entries is 5th May 2019.

- Draw and match results will be displayed in the clubhouse. Try to complete each round by the suggested date at the top of each round.

- The majority of finals will be held on 7th September2019. Please keep this date free in the event you are in any of the finals.

For any queries contact David on davebaldelli@gmail.com or 07538 938 337 or leave a message with reception.