Club
Pershore's ladies are back!
Tue, 04 May 2021 00:00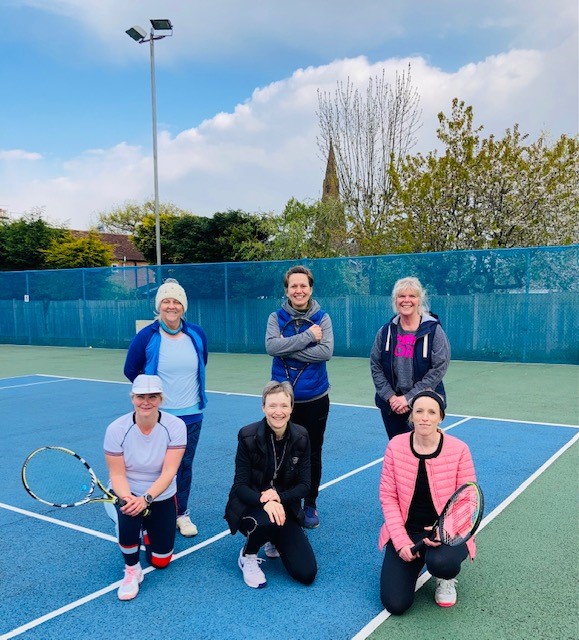 Ladies D team were still smiling even after a loss V Hallow B on Saturday D team Captain Edie said "The Pershore ladies played some fantastic tennis today with a positive spirit and attitude against a tough team. Despite losing the fixture overall, there was some great tennis on display, superb rallies, close sets and tiebreakers. Everyone agreed, whatever the score it was just fantastic to be back out on court together playing league tennis after all the Covid restrictions."
Pershore Tennis Centre has a thriving and inclusive Ladies squad involving over 50 members - with 4 teams in both Hereford and Worcester league and Evesham League - ensuring members can enjoy competitive but friendly matches throughout the Summer and Winter.
Go Pershore!