Club
Pershore Plum Plodders
Wed, 11 Dec 2019 00:00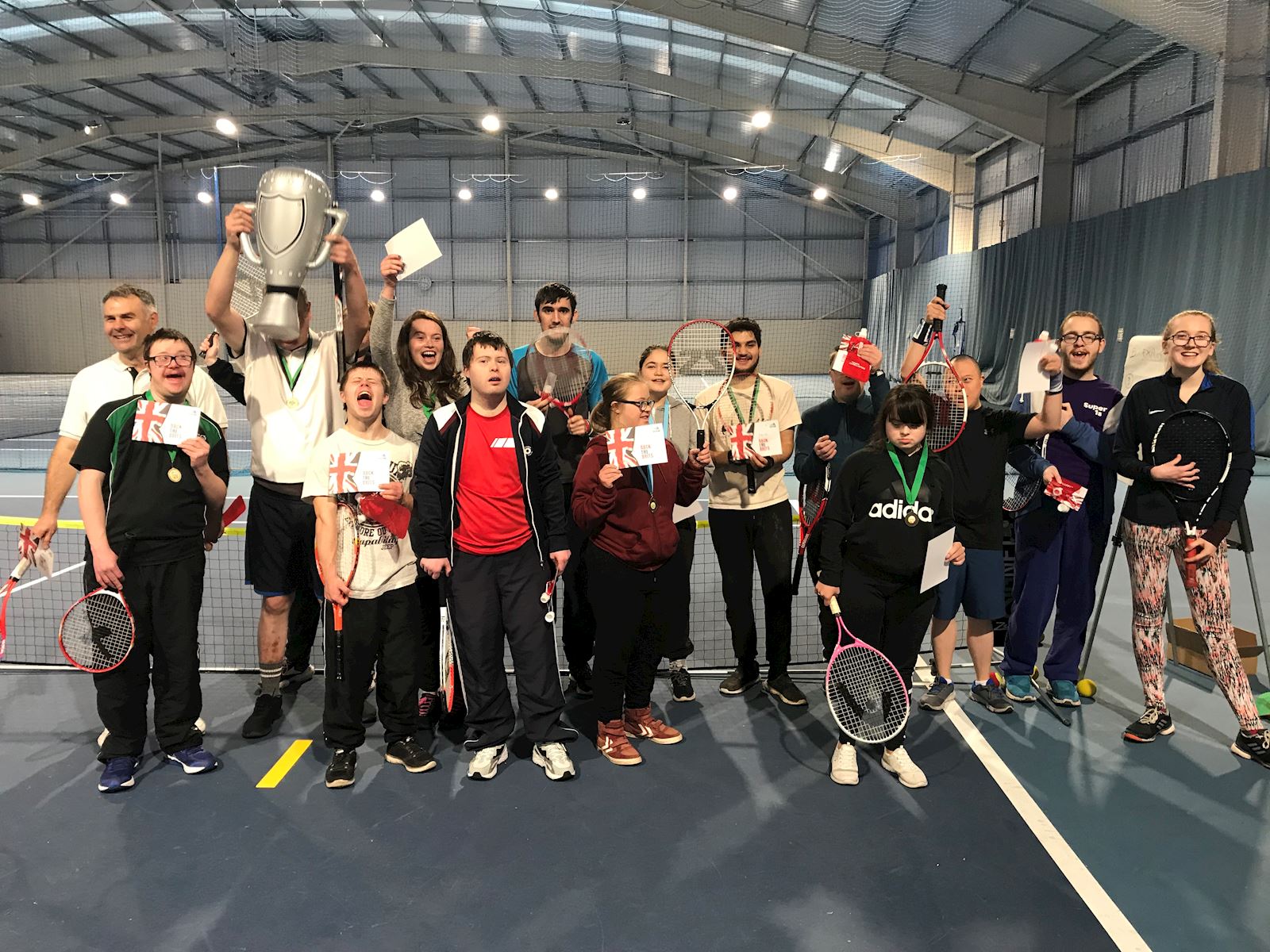 Our Club received kind donations from the local Pershore Plum Plodders to support our ongoing training with Pershore and Evesham Down Syndrome Group. Steve says:
We are delighted that Pershore Plodders have donated monies to Pershore and Evesham Downs Syndrome, our tennis players continue to enjoy their lessons at Pershore Tennis Centre. The monies will continue subsidising sessions to keep costs down for individuals attending the club. In order for players to continue their tennis at an affordable price, such donations from Pershore Plodders mean that we are able to offer highly quality tennis coaching that is sustainable long term. As a result, our players have become more active with some now looking at competing in competitions.
Last Saturday 30th November, 3 of Pershore's players attended a tennis festival at Telford Tennis centre. Imogen Looker, Pershore's Level 2 coach, attended to support them and represent the Club. Go Pershore!
As seen in the Evesham Journal and Tewkesbury Admag.