Club
Mulled wine tournament
Thu, 12 Dec 2019 00:00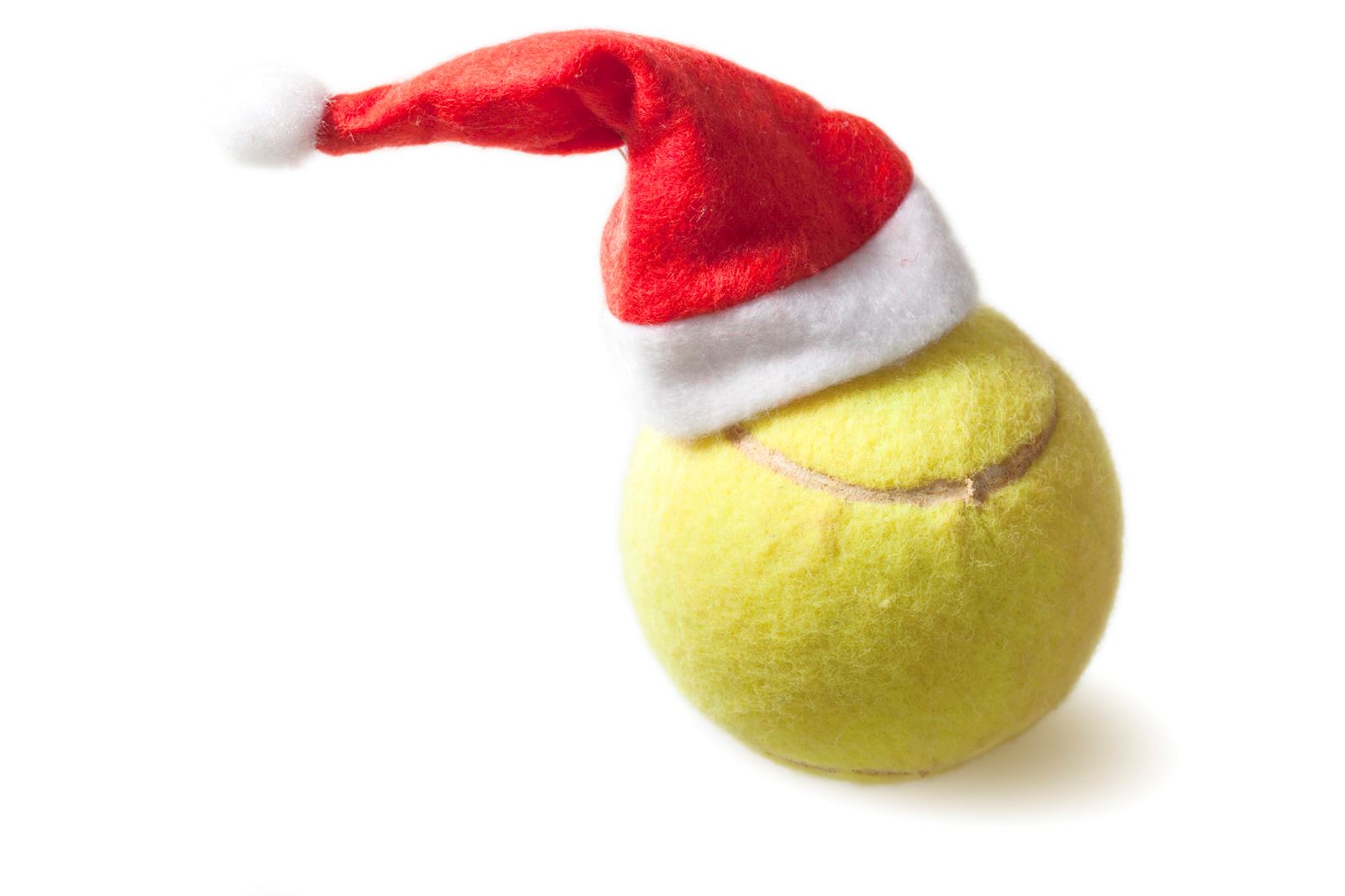 Once again we are holding our annual Mulled Wine Tournament to help you run off those excesses from the festive season.
The tournament is on Saturday 28th December, starting at 2.30pm. This is a fun tournament for everyone and will be on the indoor courts. Entry is £7.
If you would like to enter, please either sign one of the forms in the centre, let reception know, or email: [email protected] Please bring any leftover Christmas nibbles to share on the day! See you on court!