Club
Covid restrictions
Mon, 19 Jul 2021 00:00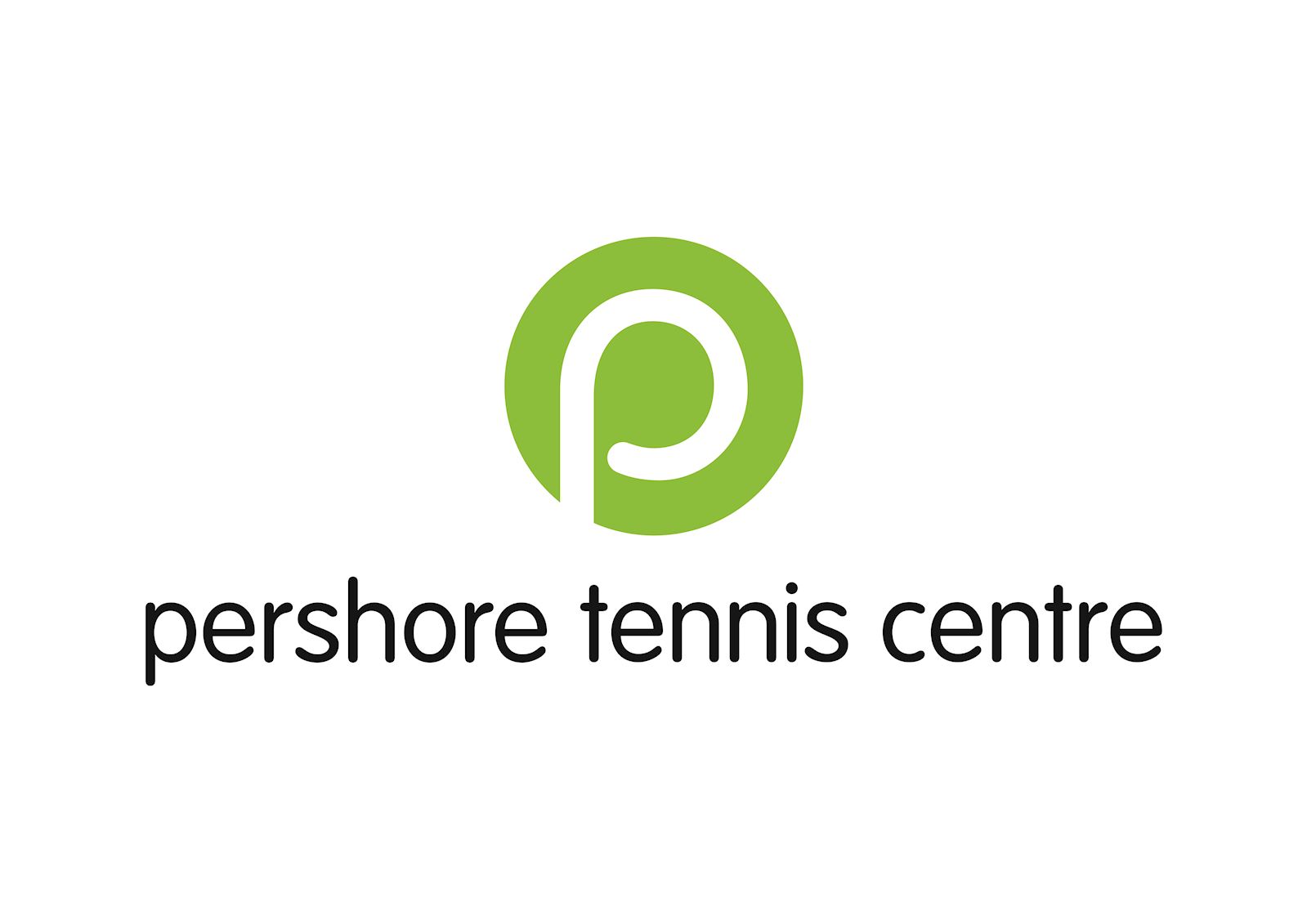 With hope and expectation, the move to Step 4 on 19 July will see the removal of most of the Covid restrictions.
The main changes are:
Wearing of masks inside the centre will be a personal choice, they are not mandated any more. We will still have hand sanitiser available.
The clubhouse will be fully open including the changing rooms and showers.
There is no limit on the number of players on indoor and outdoor courts with any organised or social group.
Socialising is permitted before and after any session or match.
Social distancing no longer applies.
Spectating is permitted.
All staff will return to their normal shifts over the next few weeks so, by the beginning of September, the staff should be working as pre Covid. It will be lovely to see the centre busy again and members, coaches and staff able to stop and chat. If anyone has any particular concerns, please do not hesitate to contact Pam Adams.