Club
Quiz sold out!
Sat, 29 Feb 2020 00:00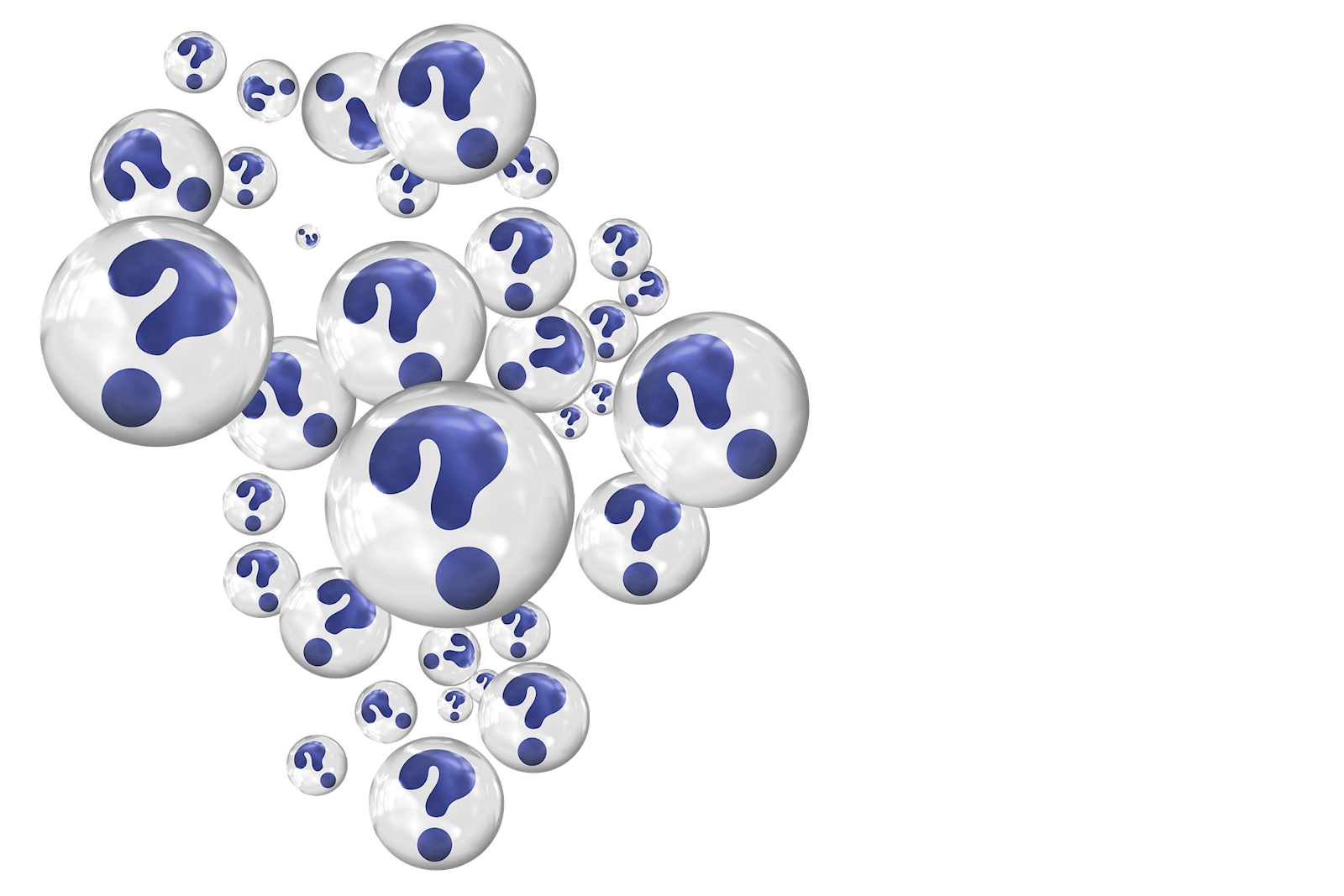 The club quiz has now sold out! ⁉️
We are, however, collecting prizes for the raffle, so if you have anything to donate please bring it down to the club and leave it in reception. Tickets for the raffle can also be purchased in reception!
All proceeds from the raffle will go towards the club re-surfacing fund.
Many thanks
PTC Committee