Club
Junior night
Sun, 14 Apr 2019 00:00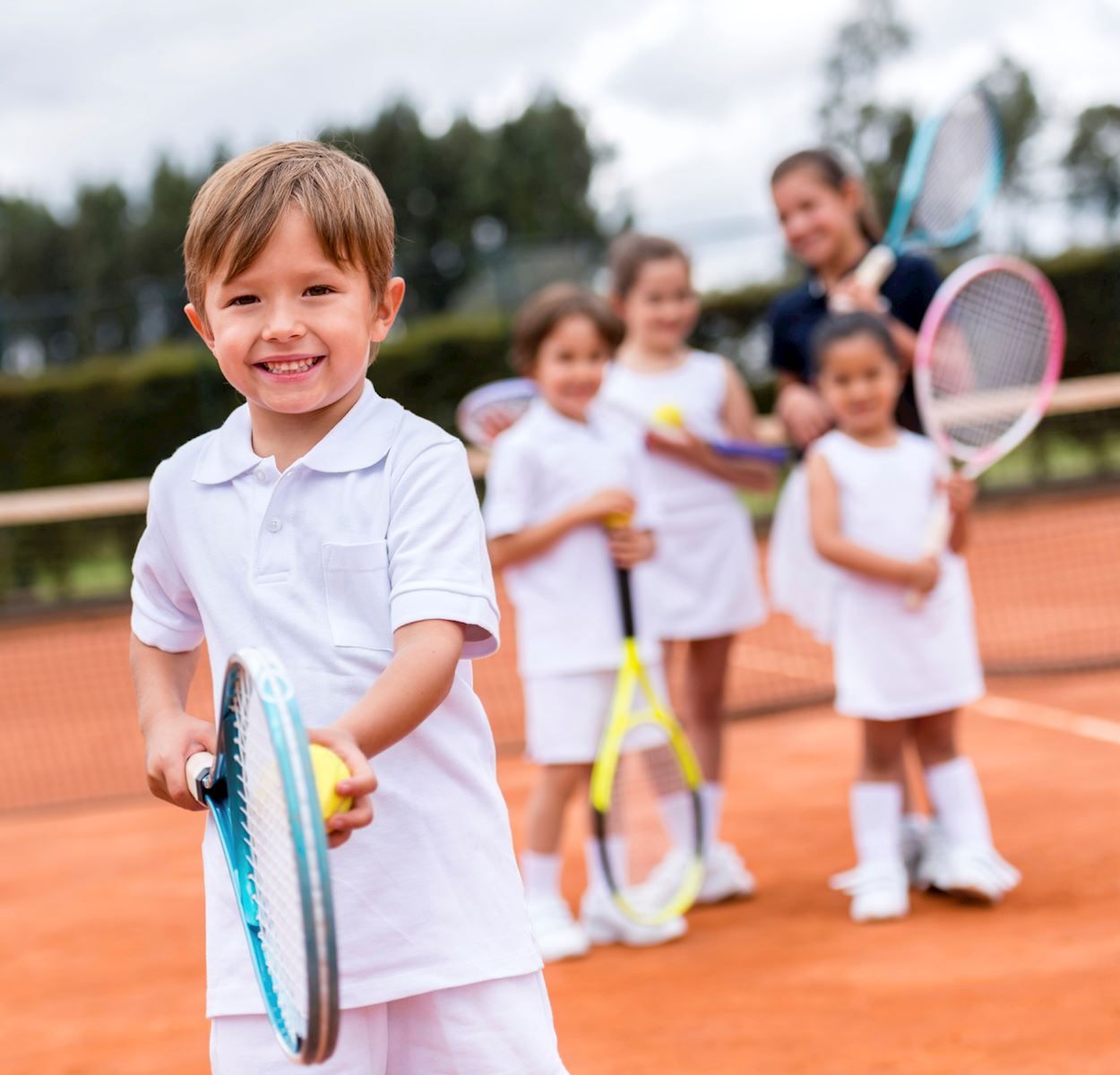 Dear all,
At Pershore Tennis Centre we want to make sure our juniors are getting value for money for their membership, which is why we are introducing a Junior Night at only £1 for members and £3 for non-members.
The first Junior Night will be on Sat 4th May, 6-7:30pm and we are offering a FREE can of balls for every junior member who comes along.
We hope it will be a success so we can make it a regular offering.
So, what are we going to be doing on the night?
• First, it'll be fully supervised.
• We have 4 outdoor courts booked.
• There'll be pizza and a drink for each junior.
• Fun games
• Music
Although you don't have to book, we hope you'll let us know by email or text (07909515930), if your child(ren) are coming.
Hope to see you there on Sat 4th, 6-7:30pm.
regards,
Jon Guppy (PTC Junior Chair) and Steve (Head Coach)