Social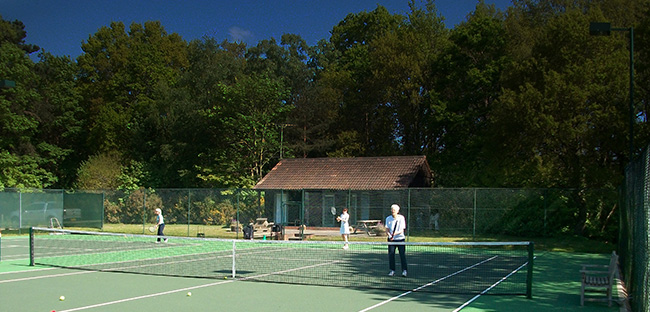 We have Club Nights every Tuesday from 6.30pm. But come anytime during the evening. These sociable evenings are a chance to play tennis against other members and once a month refreshments will be provided. Food and drink are usually provided on the the last Tuesday of the month. There is also an opportunity for free coaching from our tennis coach, Tim Seymour, on some Club Nights.
Look out for announements for our special Club Nights. All our welcome.
There is also a Quiz Evening at the beginning of the year. The next one will be on 21st February 2020.