Nadal Junior Performance Tennis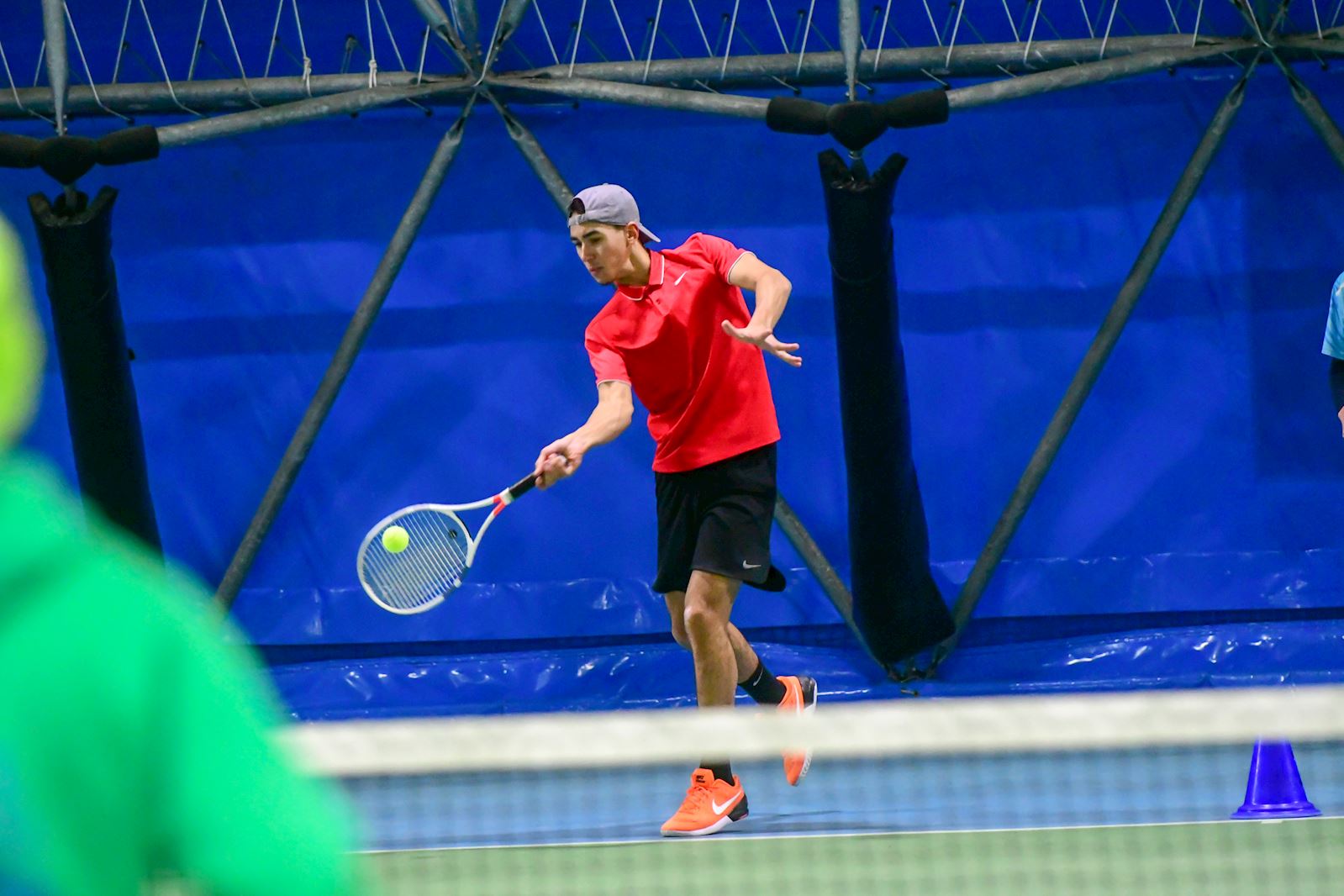 Nadal Junior Performance
The Nadal Junior Performance programme at PTA takes instruction and material from the renowned Toni Nadal coaching course, with which the Academy is registered and Head Coach Kevin Baker has received official training. Discipline, perseverance, power and strength are at the heart of this approach to coaching. The programme is designed to help younger players improve their tactical, technical and physical approach to the game. Our performance players compete on a regular basis and are asked to represent Portsmouth Tennis Academy in the AEGON & Wessex Tennis Leagues.
Mini Performance Red
Monday, Wednesday & Friday: 5pm - 7pm
Mini Performance Orange
Tuesday & Thursday: 5pm - 7pm
Saturday: 11am - 1pm
Mini Performance Green
Tuesday & Thursday: 5pm - 7pm
Nadal Junior Performance - Yellow Ball
Monday - Friday: 5pm - 7pm
Saturday: 11am - 1pm
We take great care to ensure that playing abilities are properly matched amongst each group, and that the ratio of players to each coach is correct; we therefore treat this as an invitational course. If you wish to sign up, please call us on 023292 730082 or email enquiries@ptatennis.co.uk in order to arrange meeting a coach to discuss opportunities.