Holiday Tennis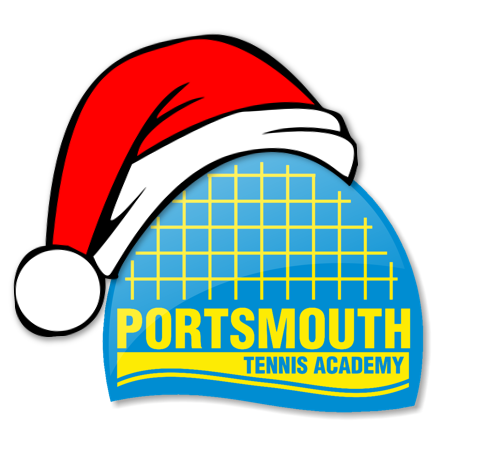 CHRISTMAS HOLIDAY PROGRAMME
BOOK: Coming soon...
LITTLE SMASHERS
Little Smashers sessions are for children from age 2 1/2, they will be able to develop very basic skills as well as balance, agility & coordination all in a very fun way!
Time: 9.15am – 10am
Ages: 2 – 5 Years
Price: £5 per Hour
FUN DAY
Fun Days are suitable for children of all abilities, a fun filled day of tennis and games with a McDonalds lunch (please bring a packed lunch if preferred) some of the day may be on outdoor courts so please pack sun cream and a hat if it's looking sunny!
Time: 10am - 3pm
Ages: 4 years +
Price: £25 (includes McDonalds for lunch!)
If you wish to enrol your child on any of the above sessions please speak to a member of our reception team or call us on 02392 730082.
ACADEMY DAY
*This session is invitational, for players on our performance programme. Please confirm with a PTA coach. *
Please bring a packed lunch and plenty to drink! Mini Red & Orange sessions are only on * & * of December. Please book in advance to secure your childs place.
Time: 10am - 3pm
Price: £25 (includes McDonalds for lunch!)
Performance: Coming soon...