A big year requires a big team!
Fri, 02 Nov 2018 00:00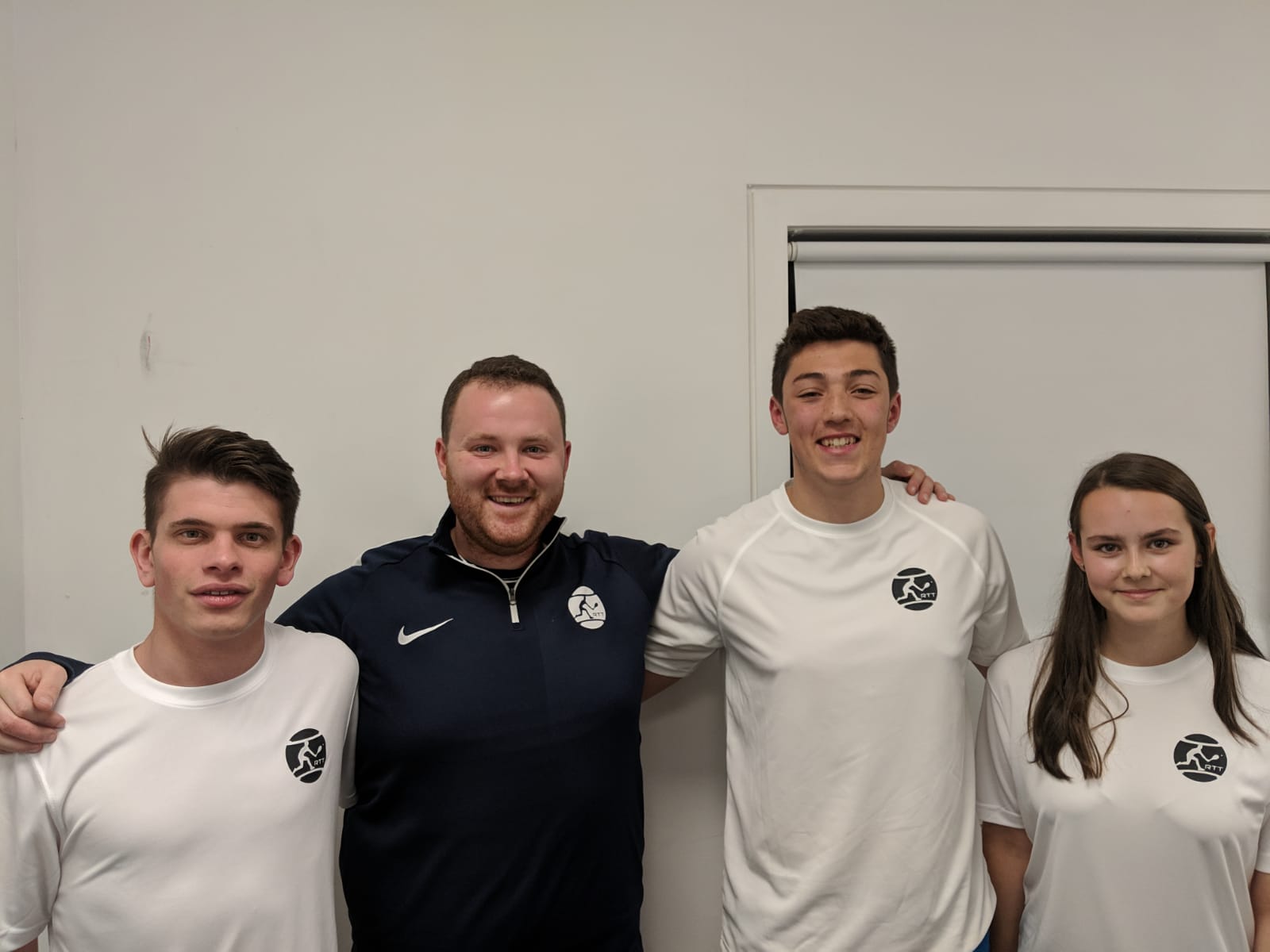 MEET OUR NEWEST STAFF
With the 2019 strategy and goals written, the scale of what we want to achieve her at RTT was growing and growing. To that end, I m delighted to announce to you our new 2019 RTTeam!
We have recruited the services of Sean Berthelsen, who takes on the role of assistant coach; Alix Christie, who becomes our first ever Coaching Intern; and Olly Beagley, who will be our Marketing and Media Intern for next season. We've now had our first team meeting and are all working hard to prepare for what is set to be the biggest season to date for us - we'd be getting excited right about now if we were you!
You'll find fuller information for each new member of staff in the coaching team section, which you can go and check out now!