LTA Rally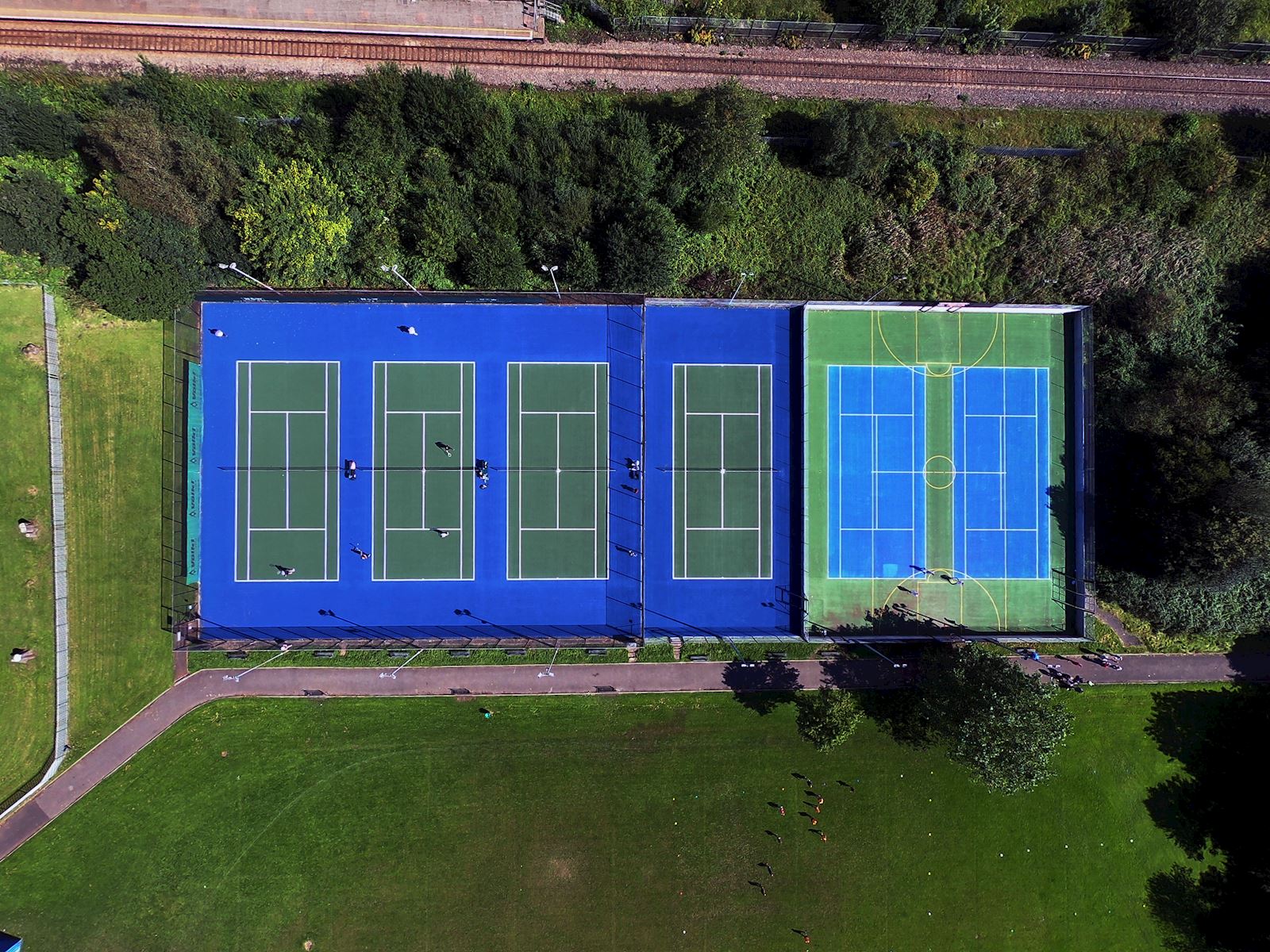 This enables the PAY & PLAY booking of our tennis courts by Non-Members of Rhondda Lawn Tennis Club .
Court Fees for Non-Members are £5 per hour per court (+ £2 per hour for floodlights).
Regular players may find it cheaper to join our club than pay court fees.
Court Fees for Members are FREE (includes floodlight costs).
To join our club click here and select your membership type.
Please note our subscriptions are for a minimum of 12 months from the date of joining.