Competition
RLTC Tournament 2020
Thu, 30 Jul 2020 00:00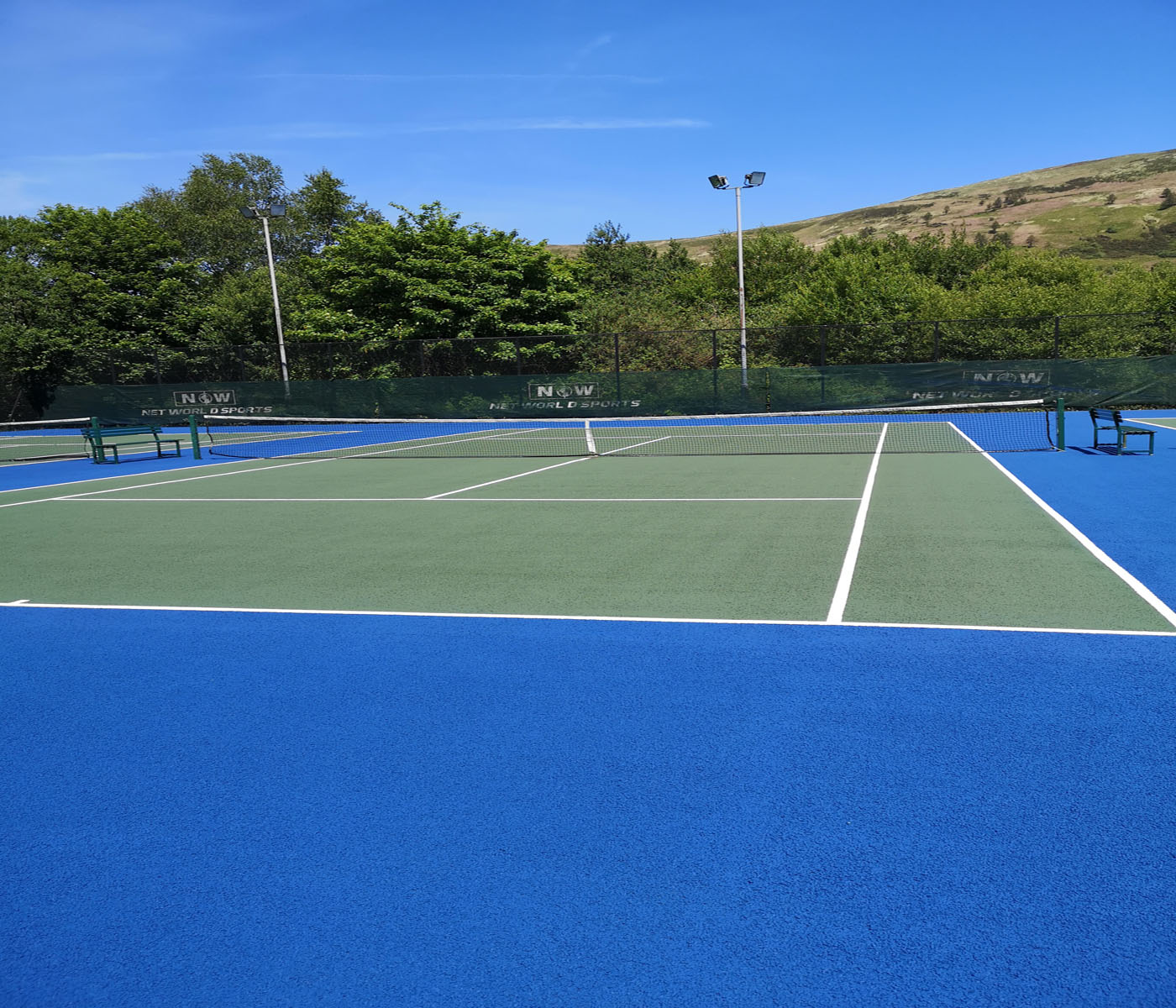 RLTC Tournament 2020!
We plan to hold our Annual Rhondda LTC Tournament in September or October this year (depending on Coronavirus Welsh Government restrictions).
Our Closed (Members Only) Club Tournament is held every year at the end of the summer on our tennis courts at Ystradfechan Park.
The tournament provides excellent opportunities for every member to take part - whatever the level of their playing ability.
The tournament competitions are as follows:
Men's Singles Ladies' Singles Men's Doubles Ladies' Doubles
Mixed Doubles Drawn Doubles Handicap Singles
Entry for all of the above competitions and the draws for the preliminary rounds will be announced in due course.
The 'Handicap Singles' and 'Drawn Doubles' do not have preliminary rounds - they are played on the final rounds weekend. So, these competitions are open to anyone who wishes to participate on the day(s).
For information on how to enter any teams or competitions contact any of the Club Committee Members on the Contacts Page