Competition
Match report - Ladies 1st victory over Westside
Mon, 16 Aug 2021 00:00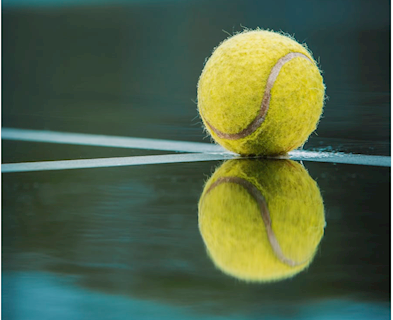 Westside came to Richmond on 25 July for our third match of the season. Iffy weather meant the match was played on the hard courts - our least favourite surface.
The first rubbers both went the way of Richmond, with Carmen Cacicedo & Jo Purkiss winning 6-3, 6-0, and Sophie Weedon & Laura Ritchie beating the Westside second pair 6-3, 6-2.
Carmen & Jo continued their form in the second match, winning 6-2, 6-1, while Sophie & Laura came through a tight second set tie-break to prevail 6-2, 7-6. "This was my worst performance to date", said Captain Ritchie, "an off day on an off surface and testament to Sophie for some incredible running in the final set... the positive being, at 3-0 down in the tie-break, after a stern discussion with myself, we won the next 7 points fairly convincingly. Might have been helpful to have had that discussion earlier!"
Good to get a 4-0 win regardless to remain top with two matches to play.