RLTC Summer Tournament fixtures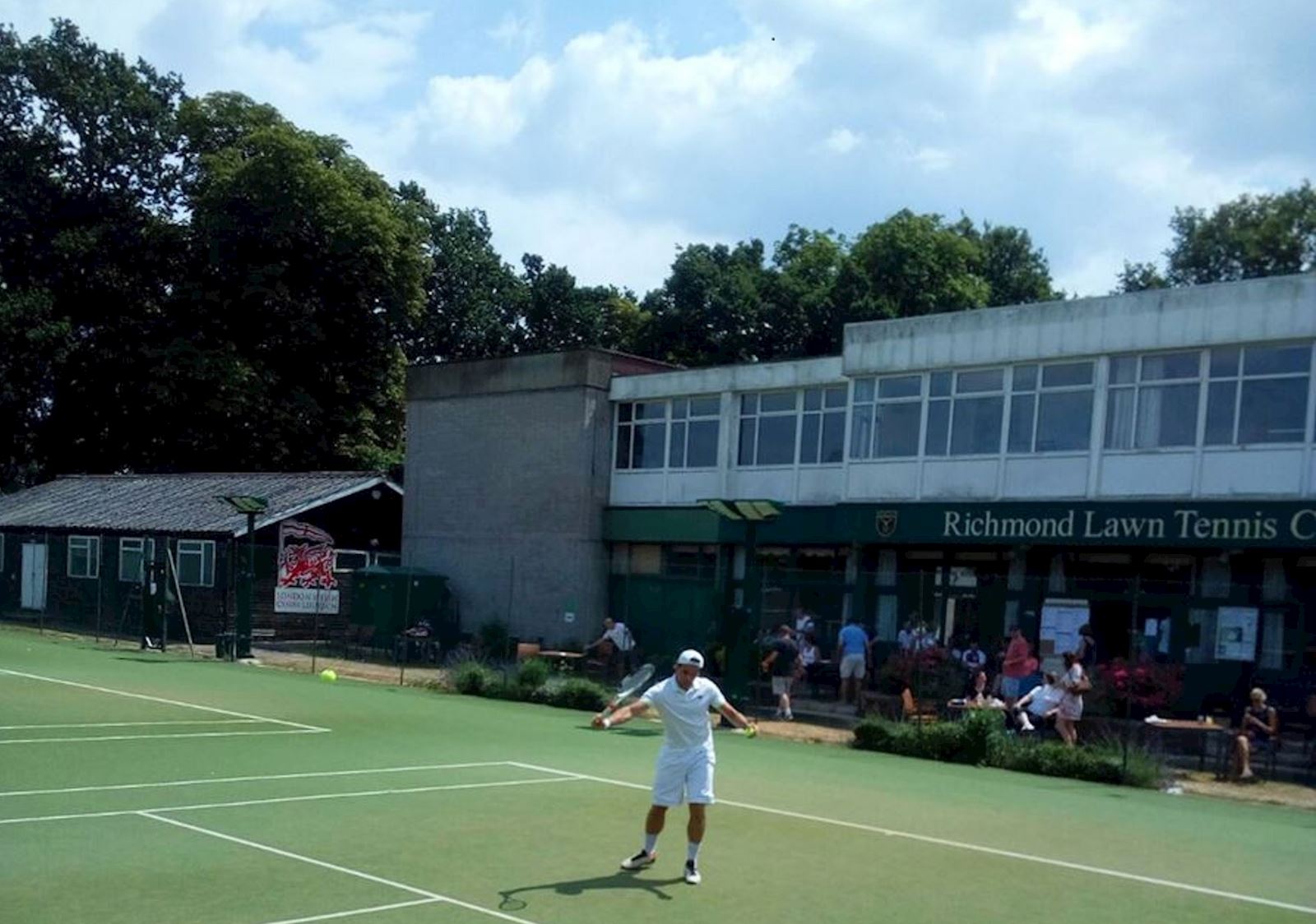 For Fixtures and Results, click below (correct as of 8/7/19)
A message from the organiser Laura Ritchie;
"I've attached up to date draws for all tournaments in play.

The standard of tennis continues to impress, with some fabulous matches scheduled - we should be having all rounds from now on on the show courts!"
The tournament play by dates are set to allow for rain delays and should not be considered a target for last minute matches.
Everyone is encouraged to play their matches as early as possible!
This will help to avoid difficult decisions having to be made by the tournament director, who generally loves an easy, happy life.
Finals Day is on the 21st July 2019.
Good luck everyone and enjoy your tennis!