Meet our coach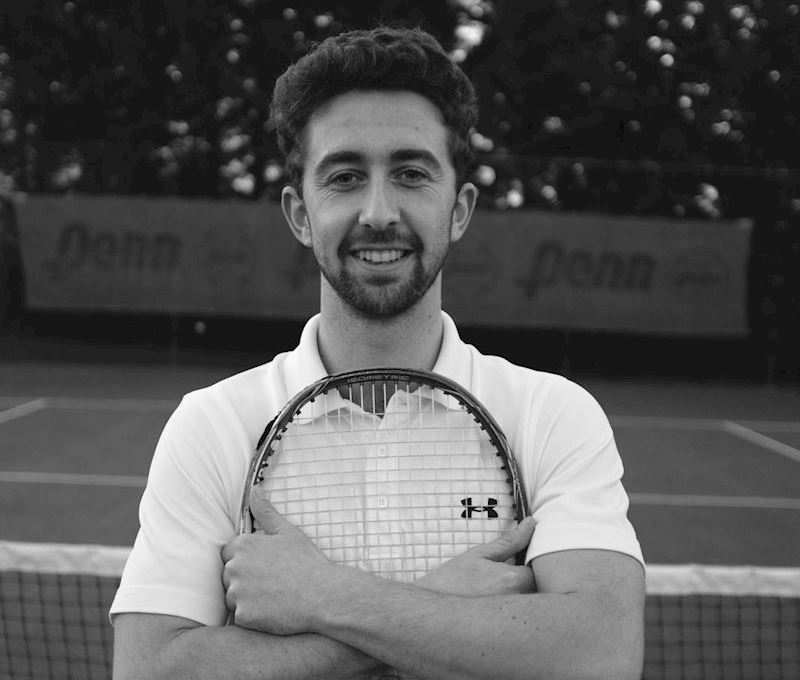 Our coach
Riseley Tennis club is very fortunate to have a residential highly qualified and experienced coach, Michael Fairburn. Michael has a LTA Level 4 Senior Club Coach qualification and has ambitions of taking on the highest LTA qualification, Level 5, in the foreseeable future. He has been heavily involved with the Berkshire County junior teams.
Michael says: 'There is nothing better than introducing new players to the sport and helping them progress to a level where they can enjoy all aspects of the game.'
In addition to structured group and one to one sessions, Michael also encourages and runs weekly team practise sessions as a way to improve competitive tennis.
Call/text Michael 07434007464
Email Michael coach@riseleytennisclub.co.uk