Club
Club Championships 2020
Sun, 23 Aug 2020 00:00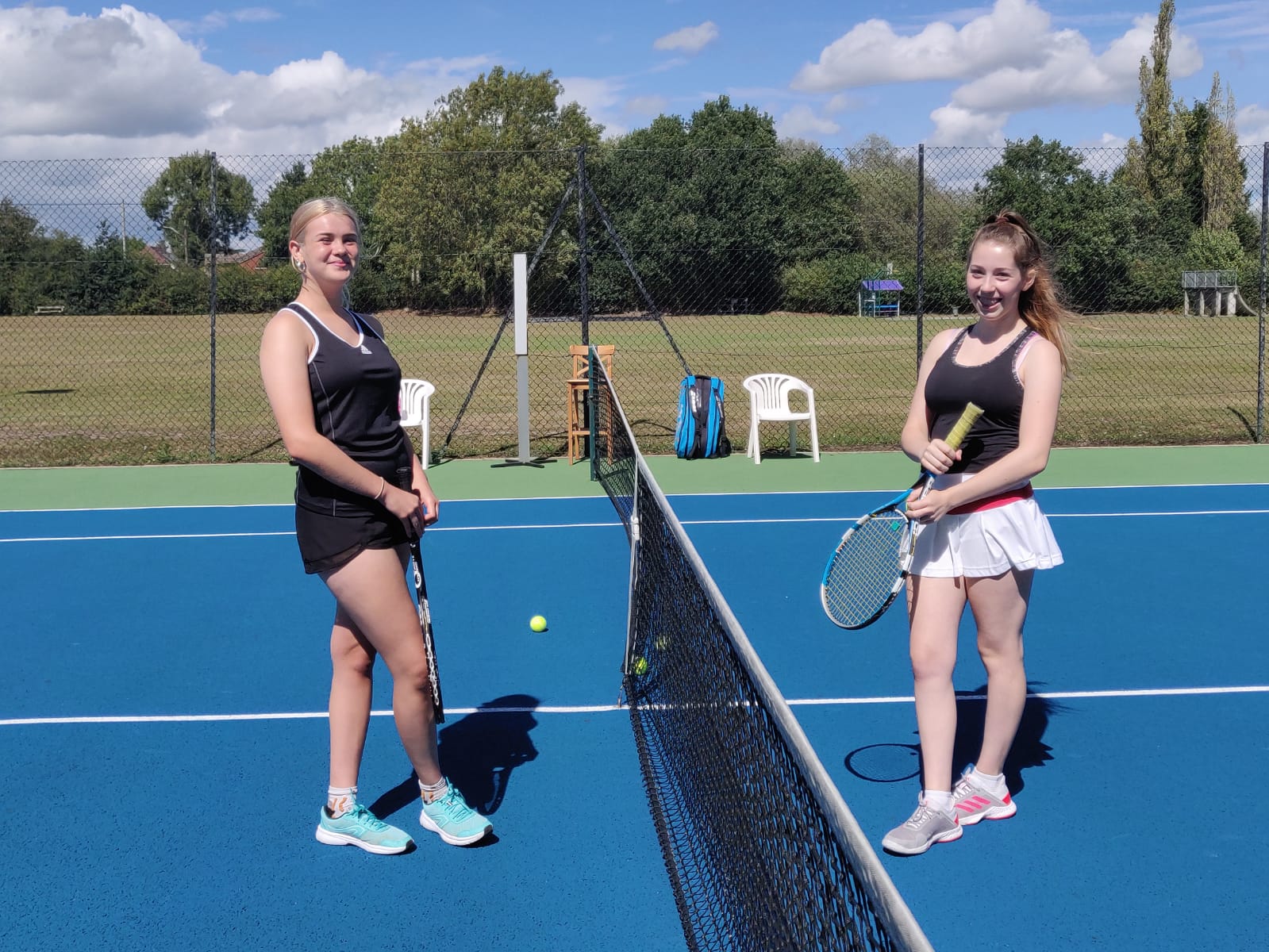 Riseley Tennis Club happily managed to find a dry day to complete our annual Club Championships competition on 22 August. With a pause in our competitive leagues, the event was extremely well supported with many players from all categories entering to compete for the various titles up for grabs.
With the sun shining, and being fortunate enough to be surrounded by fields, spectators were able to attend and create a wonderful atmosphere whilst protecting one another with sensible social distancing. Supporters sat on picnic blankets and chairs and cheered/ jeered from the sides, ensuring the players had some palpable support and pressure to contend with. By the end, the winners had won, the losers had lost and some of us were held together by sports tape.
The results:
14U Boys Singles - Marcel Jesenko beat Gabriel Riminton 6-1 6-0
18U Girls Singles - Hayley Howard beat Eve Butler 6-4 6-2
Open Mens Singles - Jon Corallo beat Tom Harris 6-3 6-1
Open Womens Singles - Clementina Tuck beat Chris Nagpaul 6-3 6-2
Open Mens Doubles - James Barratt/ Stuart White beat Mark Hetem/ Michael Renwick 6-1 6-3
Open Womens Doubles - Chris Nagpaul/ Clementina Tuck beat Hayley Howard/ Gillian Stoney 6-1 6-2
Open Mixed Doubles - John Tuck/ Clementina Tuck beat Earl Sibley/ Karen Holt 4-6 6-2 1-0(7)
Well done to all runners up for making the final and thank you to everyone who entered for making it competitive.
Finally, thank you to Pete Blyth for organising such a fun tournament.