Club
2022 AGM Electronic Voting
Wed, 15 Jun 2022 00:00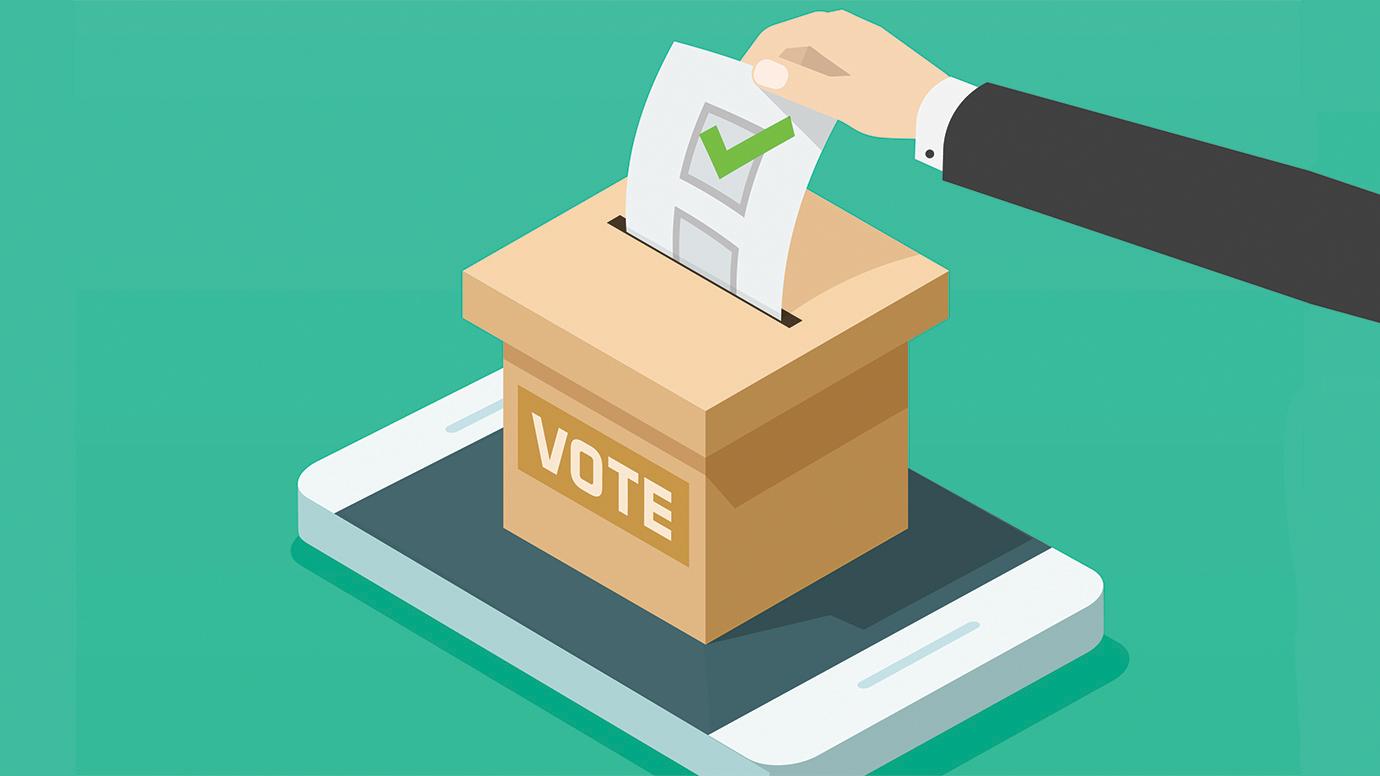 Dear Members,
The 2022 AGM was held on May 8th. There were several resolutions and elections that were required. Sadly, there were insufficient voting members available at the AGM and hence we are carrying out the voting electronically – see here.
This is a simple form with only 7 questions. Should take less than 3 minutes.
Please be aware that this is for voting members only - votes from members under the 18 will not be counted. Voting will be closed Sunday 19th June.
Thanks for your time.
Nick
RATC Secretary